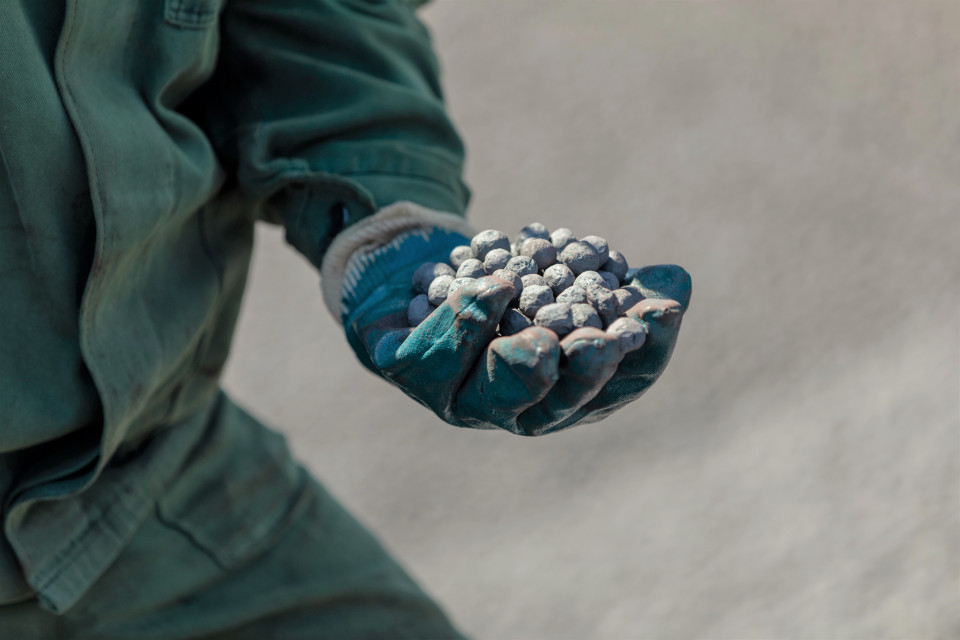 It will allow to reach 50% capacities utilization
Ferrexpo is expanding its production activities and has recently put into operation a second pellet line. As of March 2023, two pellet lines with monthly capacity of 250 ths tons each are in operation. Such data are contained in the presentation of Ferrexpo's financial results for 2022.
The company's facilities include four packaging lines. So, the current level of capacity utilization could reach 50%. This level of production activity is the maximum possible at the current level of electricity supply.
The launch of the second line will allow Ferrexpo to increase production and sales volumes close to the level of the second quarter of 2022, according to the presentation. It is expected that the volume of iron ore extraction in the first quarter of this year will exceed the corresponding indicator of the second quarter of 2022.
As GMK Center reported earlier, Ferrexpo in 2022 reduced pellet production by 46% compared to 2021 – to 6.053 million tons. Pellet output in the fourth quarter fell by 86% y/y – to 417 thousand tons.
In the fourth quarter of 2022, the production of direct reduction pellets did not take place due to interruptions in the energy supply due to the shelling of the Ukrainian energy infrastructure by Russian forces.
"The reduction in pellet production in the 4th quarter is primarily due to the lack of energy supply during almost the entire period, which was partially restored at the end of December. The enterprise is focused on the production of high-quality pellets," the company explained.
---
---