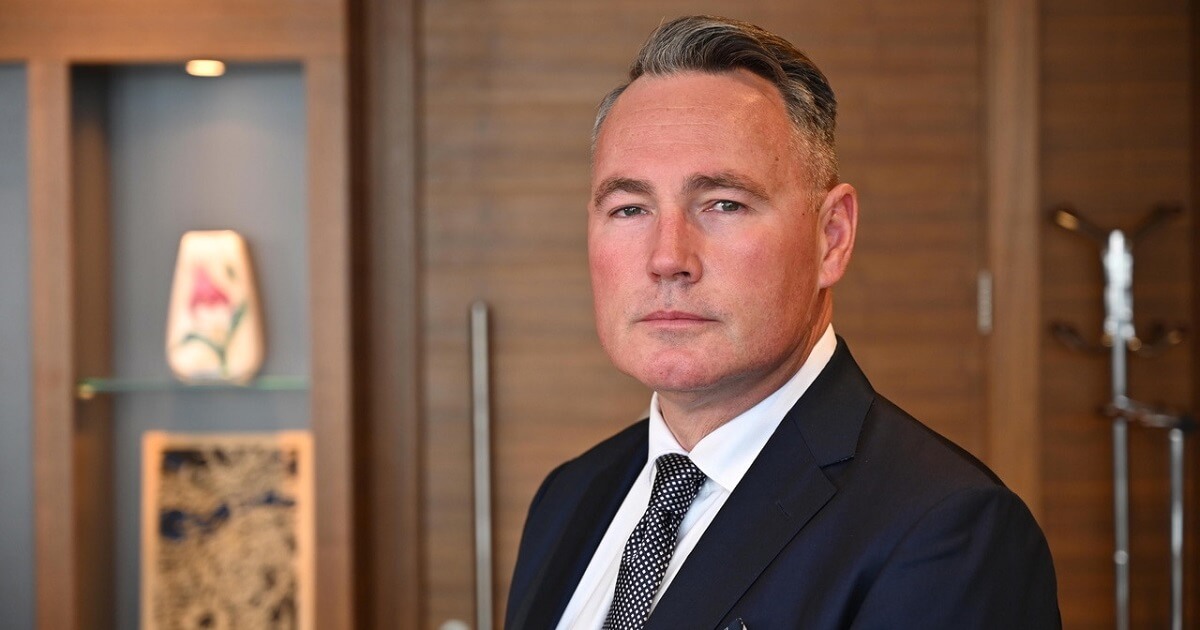 Mr. North has held the position of Acting CEO from May 2020
The Ferrexpo Group announced the permanent appointment of Jim North as Chief Executive Officer of the Group, informed Ferrexpo.
Mr. North started his career in the company as the Group's Chief Operating Officer in 2014. He has held the position of Acting CEO since May 2020. Prior to Ferrexpo, Mr. North held a variety of senior operational management roles in multiple commodities with Rio Tinto and BHP.
"Ferrexpo congratulates Jim North as CEO of the Group. Mr. North has shown excellent leadership of the Group since assuming the role of Acting CEO in May 2020", summed up Ferrexpo.
On May 18, 2020, the shareholders of Ferrexpo plc elected Jim North as acting CEO of Ferrexpo. At the end of May, the Head of the Board of Directors, Steve Lucas, announced the decision to resign from the position of Chairman and from the position of a Member of the Board of Directors.
After appointing a sufficient number of independent directors to the Board of Directors, the company intended to appoint Jim North to the Board of Directors.
Ferrexpo is a Swiss-based mining company with iron ore assets in Ukraine. It produces and exports high-quality iron ore pellets for steel production. The Ferrexpo Group is the largest producer and exporter of iron ore pellets among the countries of the former Soviet Union.
Its production assets include Poltava Mining and Yeristovo Mining (holding a 100% stake each).
In 2021, Ferrexpo kept the production of iron ore pellets at the level of 2020 to 11.2 million tons y-o-y. Production of DR-pellets with 67% iron content up 17% to 431 thousand tons. Production of commercial concentrate per year up 28% – to 234 thousand tons.
---
---