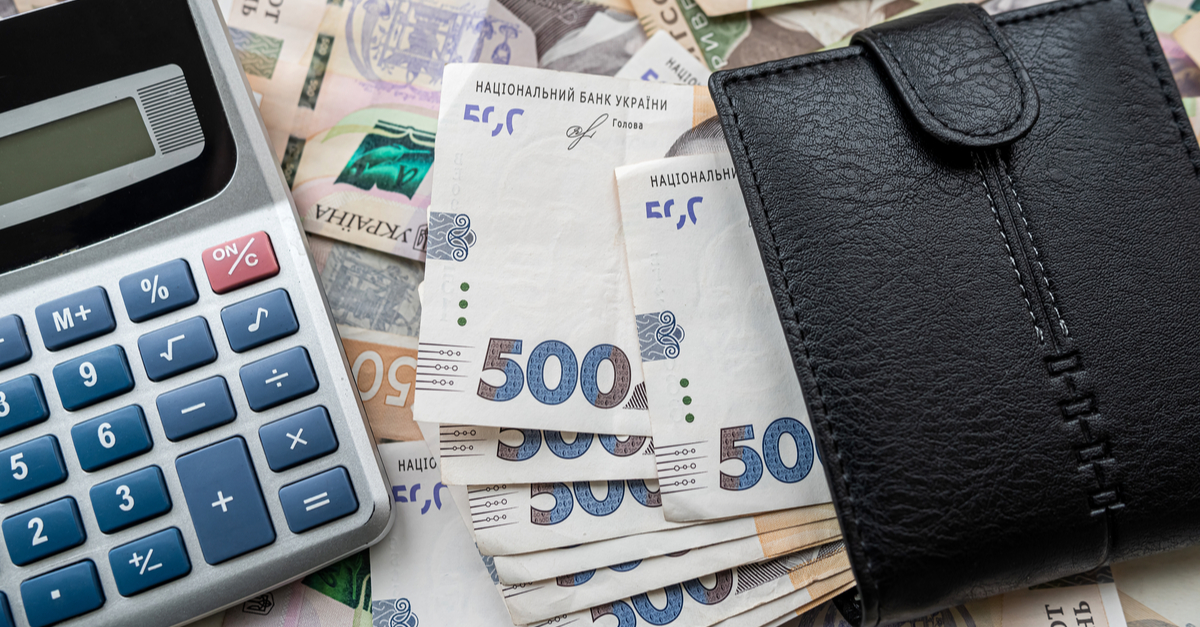 During the month, financing of the state budget of Ukraine with its own resources amounted to about 115 billion UAH, and with external resources – 74.5 billion UAH
In September 2022, external revenues amounted to 39% of the state budget. The first deputy chairman of the committee on finance, tax and customs policy, Yaroslav Zheleznyak, reported about it on his Telegram-channel.
In September, the financing of the state budget amounted to about UAH 190 billion. UAH 74.5 billion of them (the figure is being clarified) were external revenues, and about UAH 115 billion were own revenues and resources.
Tax and customs duties in September collectively brought UAH 82 billion to the state budget of Ukraine (8.6 billion more than it was planned or 12 billion more than in the same period last year). The customs office collected UAH 30.1 billion – this amount is approximately equal to the amount in August. Revenues from the sale of military bonds in September amounted to 2.7 billion UAH (while in August – 10.8 billion), financing of the National Bank – 30 billion UAH. Thus, internal revenues to the state budget amounted to 61% of the total funding for the September 2022.
As GMK Center reported earlier, grants and loans from international partners in August 2022 accounted for 56.3% of the Ukrainian state budget's financing. In general, in August, the financing of the state budget reached a record 305.6 billion UAH. UAH 172 billion of them are external revenues, and UAH 134 billion are own revenues and resources.
As GMK Center wrote before, in August 2022, Ukrainian exports to the countries of the European Union almost reached the pre-war level, and in January-September 2022, it even exceeded the pre-war indicators, reports Taras Kachka, the deputy minister of economy.
---
---