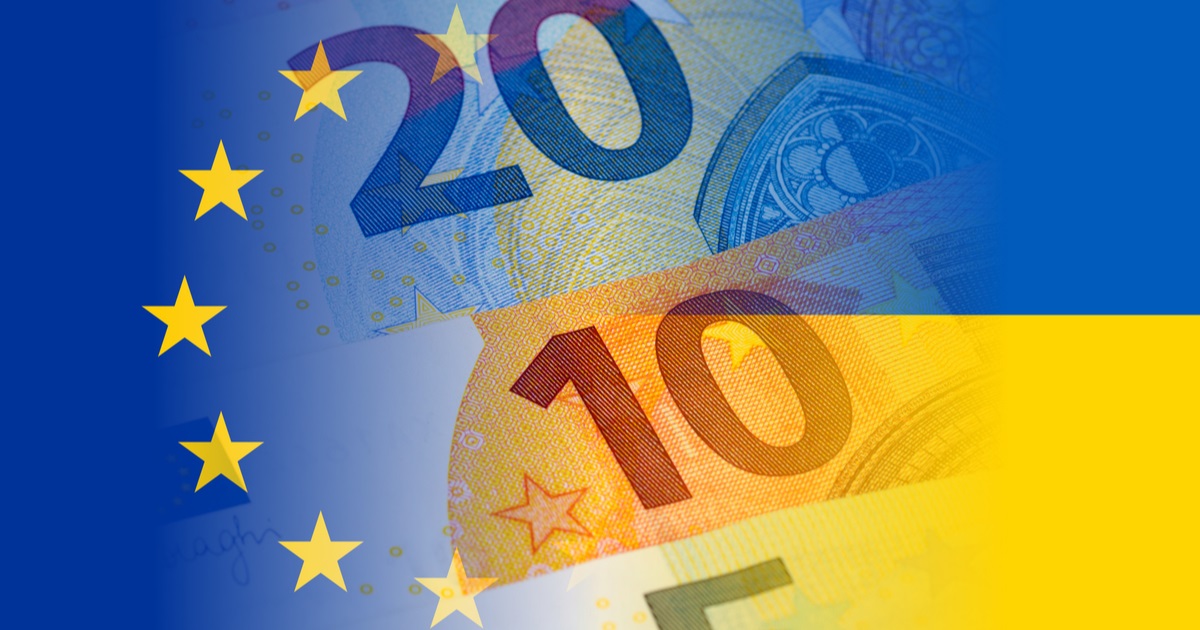 (с) shutterstock
Payments were postponed for 13 issues of Eurobonds of Ukraine with a total nominal value of $17.26 billion and €2.25 billion
Foreign investors agreed to postpone payments on Ukraine's foreign debt in the amount of $20 billion until 2024 with a possible extension for another year. Reuters news agency reports about it.
According to the Ministry of Finance, there are 13 eurobond series with a total nominal value of $17.26 billion and €2.25 billion.
holders of around 75% of the outstanding total agreed to Kyiv's proposal, documents showed.
"Thanks to the changes made, the repayment terms of all 13 series of sovereign Eurobonds will be extended for 2 years, and the coupon payments which fall within the next two years are postponed until the end of the 2-year period, and interest accrues at the appropriate contractual rate until the end of the deferral period," the Ministry of Finance said in a statement.
Three issues of Ukrainian Eurobondsfor $3 017.59 million were to be redeemed by July 2024: September 1, 2022 – for $912.35 million, September 1, 2023 – for $1 355.23 million, and February 1, 2024 – by $750 million.
Interest payments on them and 10 more issues of Eurobonds in 24 months would amount to about $3 billion at current rates.
In addition, the owners of Ukravtodor Eurobonds issued under state guarantees for $700 million with repayment in 2028 and a rate of 6.25% and Ukrenergo for $825 million with repayment in 2026 and at a rate of 6.875% also agreed to postpone payments.
As GMK Center reported earlier, since the beginning of Russia's war against Ukraine, international partners have transferred $7.4 billion to Ukraine to cover the state budget deficit, and the total amount of declared financial aid to Ukraine as of mid-June was $30 billion. Up to a third of them are non-refundable grants
The International Monetary Fund, in turn, predicts the growth of the gross public debt of Ukraine in 2022 to 86.2% of GDP from 49% of last year GDP against the background of the war started by Russia.
---
---