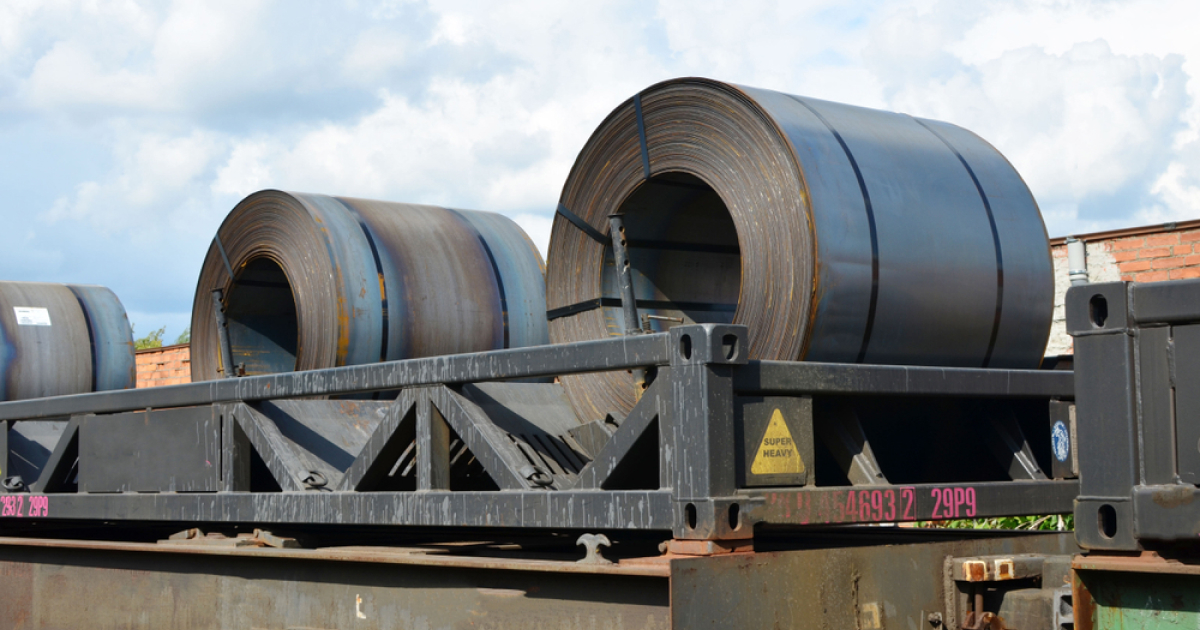 HRC
The volumes of deliveries of certain steel products before the end of the quota period were exceeded
As the end of the current quota period (July-September) approached, the European quotas for some steel products, allocated to individual countries, were exceeded, and more than 90% of the volumes for certain steel were used. SteelOrbis informs about it.
In particular, the quota for the third quarter was exceeded for hot-rolled coil (HRC) of alloyed or non-alloyed steel in the subcategory «other countries» (it is 933.74 thousand tons), for Indian seamless stainless pipes (5.87 thousand tons for this countries) and Chinese other welded pipes (8.58 thousand tons).
In the «other countries» subcategory, volumes for angles and profiles (67.36 thousand tons for the third quarter), gas pipes (11.087 thousand tons), stainless rods and light profiles (5.14 thousand tons) were exhausted.
South Korea used up 100% of the quota for hot-rolled coil of alloy and non-alloy steel, 92.51% – for coated steel sheet (4A), 89.23% for CRC.
China chose volumes for a number of steel products, in particular, coated steel sheet (48) in the amount of almost 127 thousand tons, for other seamless pipes (38.31 thousand tons). The country also used 99.66% of the quotas for rolling stock and light profiles (140,000 tons). Turkiye used up the July-September quota for railway materials, used 94.92% of the quota for stainless cold-rolled sheets and strips, and 93.18% for gas pipes.
As GMK Center reported earlier, at the beginning of the quota period, in July 2023, European importers of hot-rolled coil (HRC) relatively quickly used quotas for the third quarter. By the middle of the month, about 40% of the prescribed volumes had been selected, including two-thirds of the HRC import quotas in the «other countries» subcategory, as well as three-quarters of the quota specifically allocated for South Korea. In the second quarter of 2023, almost 2.3 million tons of HRC were imported into the EU.
Also, the players of the European HRC market are worried about the future of inflow of imports – quotas for the fourth quarter are likely to be filled at the beginning of October, which will affect prices in the EU.
---
---