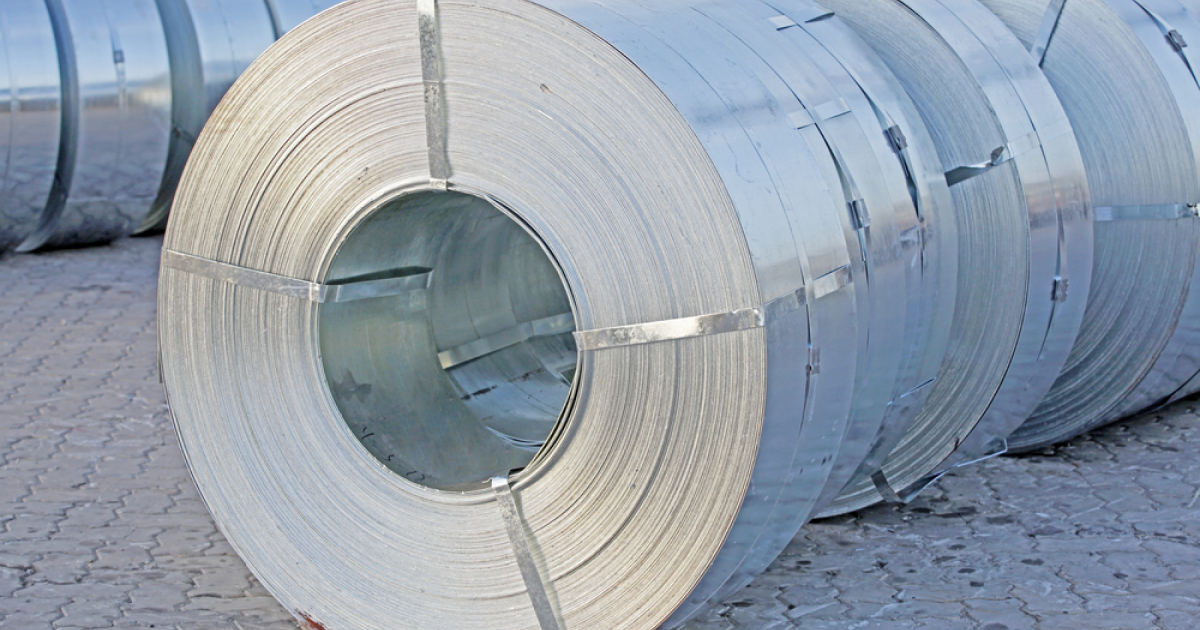 HRC
Thus, EU steelmakers will try to balance supply and demand
In the fourth quarter of 2023, a further reduction in steelmaking capacity in the EU is expected – steel mills will try to restore the balance of supply on the market, which is now excessive, Fastmarkets reports.
Flat steel prices in Europe have been under pressure in recent weeks as buyers held off on deals amid weak sales and bleak forecasts. The key factors were the deterioration of the macroeconomic situation in Europe and the expected influx of steel imports into the region in October-December 2023.
Market participants are waiting for the start of the new quota period on October 1 to better assess the situation with the supply of hot-rolled coil to the EU – large tonnages of imported HRC are located in European ports. This is likely to impact domestic European prices when the figures are released. Currently, the market estimates the volume of hot-rolled coil imports in October at 500 thousand – 1 million tons.
However, some sources believe that the impact of foreign volumes on domestic prices will be less significant than expected. Most of the imported HRC was reserved towards the end of the second quarter, when the gap between domestic and import prices was more than €100 per tonne. However, domestic European prices have fallen significantly since June.
According to market participants, the logical step for European factories in the fourth quarter would be to reduce production in order to balance supply and demand. However, the effect of various shutdowns at steel plants will begin to appear only in the first quarter of 2024.
In the third quarter, certain steel capacity was already suspended in Europe, with more shutdowns announced for October 2023.
In particular, leading European steel producer ArcelorMittal plans to suspend blast furnace №2 at the Bremen plant for 30 days from October 5 for scheduled maintenance. In addition, from October 9, the enterprise will suspend blast furnace №3 for 5 days to carry out repair work. The company also began maintenance at Blast Furnace A in Ghent, Belgium, in mid-September.
Salzgitter, one of Germany's leading steel producers, has shut down its blast furnace A since August 14 to replace the lining – a repair that will last approximately 100 days.
As GMK Center reported earlier, players in the European hot-rolled roll market are concerned about the future influx of imports. Q4 quotas are likely to be filled in early October, which will impact prices in the EU.
---
---