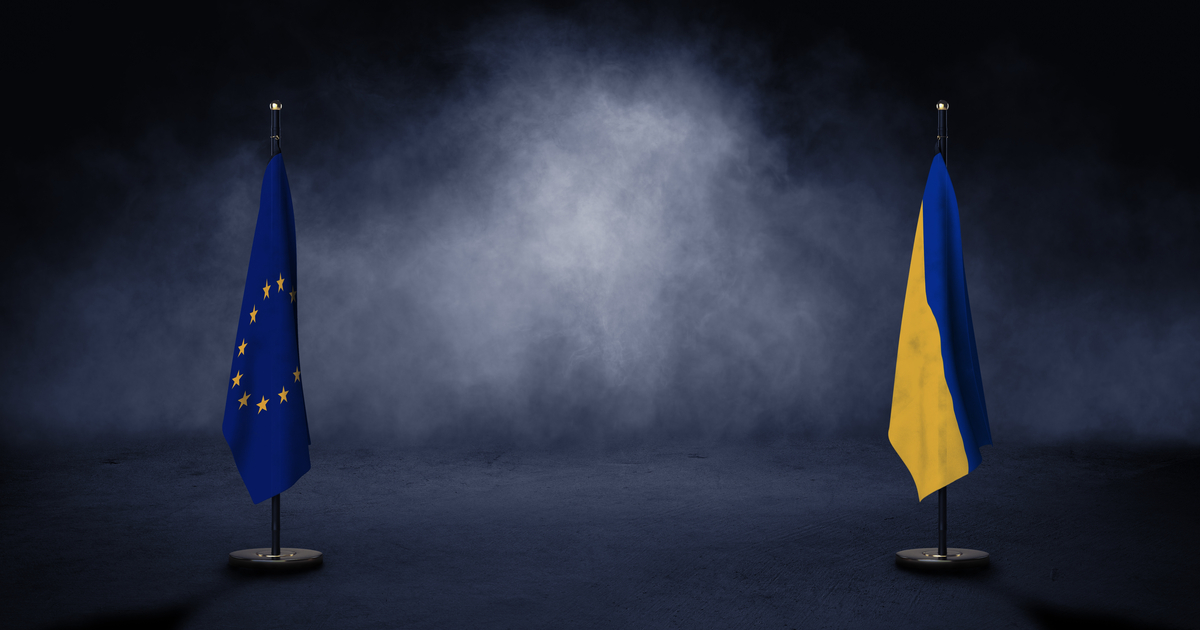 (c) shutterstock
The final decision on granting the status is expected at the EU summit on June 23-24
European Parliament on Thursday adopted a resolution calling on the participants of the EU summit to grant Ukraine and Moldova the status of candidates for accession to the European Union, European Parliament reported on its website.
529 MPs voted in favor, 45 were against and 14 abstained.
European Parliament also called for Georgia to be granted the candidate status, but only after its authorities have complied with a number of requirements set by the European Commission.
The resolution emphasizes that there is no alternative to enlargement, which is "more than ever a geostrategic investment in a stable, strong and united EU".
"he prospect of full EU membership for the countries striving to become member states is in the European Union's own political, economic and security interests. MEPs demand that the enlargement process be "re-energised" and unblocked as regards the Western Balkans," the European Parliament wrote in a statement.
Ukraine applied to join the EU almost immediately after the start of the Russian armed invasion of its territory. On April 8, European Commission President Ursula von der Leyen presented a questionnaire to President Volodymyr Zelensky during a visit to Bucha.
On April 18, Volodymyr Zelensky handed over to the head of the European Union Delegation to Ukraine Matti Maasikas part of the documents for obtaining the status of a candidate for EU membership.
On June 17, the European Commission recommended that the European Council grant Ukraine candidate status for EU membership.
The final decision on granting the status will be made at the summit of the European Union, which takes place on June 23-24 in Brussels.
---
---