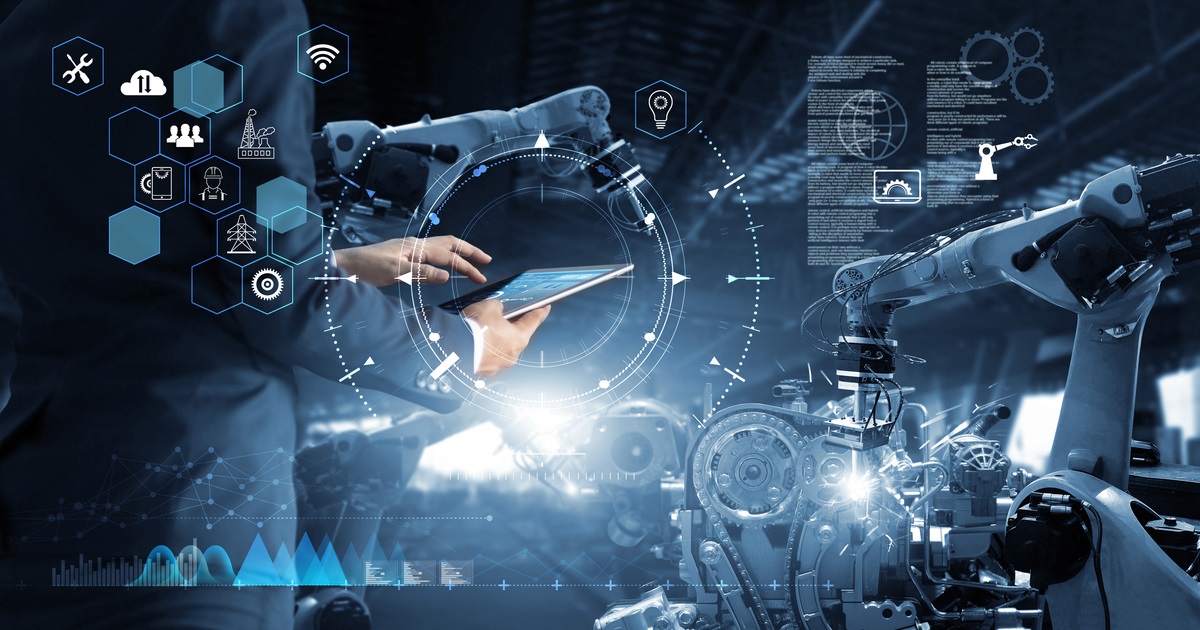 Industrial production
The EU needs to prioritize investments in clean energy and decarbonisation
European industrial enterprises have been seriously affected by the energy crisis and are at a disadvantage compared to their competitors on the world market. However, according to analysts, in the coming years they will need strong support at the European and national levels, writes Eruactiv.
According to a review by Haris Doukas, associate professor of ECE at the National Technical University of Athens, and Vlasios Oikonomou, managing director of the Institute for European Energy and Climate Policy, despite the war in Ukraine, its economic consequences and the energy crisis, EU industrial production has proven to be more resilient than previously thought.
In particular, in September 2022, the industrial production of the European Union, according to Eurostat, increased by 4.9% y/y. The same trend was observed in August. The industrial sector also contributed significantly to the decline in European fossil gas consumption. Although the goal of reducing its consumption by 15%, which was set in the EU in the summer, was not achieved in most of the bloc's member countries, nevertheless, in general, solid savings were observed.
However, analysts note, the industrial sector, in particular energy-intensive enterprises, was under attack. Thus, the category of intermediate goods, which includes the production of metals, according to Eurostat, shows a constant reduction since June 2022.
As the authors of the review note, it is clear that difficult times lie ahead. The high cost of energy puts European industry at a disadvantage in global competition. In order to successfully survive the next 1-2 years, Europe's industrial sector will need strong support not only at the EU level, but also through the coordination of national policies to avoid disproportionate aid from some member states of the bloc.
Currently, it is necessary to give priority to investments in clean energy, to switch to production processes with a low level of carbon emissions. The current trend in all major developed economies is to provide a variety of support to local industrial enterprises to make them pioneers in the technologies, materials and services required for the green transformation. In particular, this is what they do in the USA, China and Korea have announced similar programs, developing their own technologies.
The EU is typically late in this area, but there is hope that the appearance of the American Inflation Reduction Act will prompt the European Union to quickly develop and adopt a similar program so that European industry is at the forefront of the transition to environmentally friendly technologies.
As GMK Center reported earlier, industrial production in the eurozone adjusted for seasonal changes, in October 2022 increased by 3.4% y/y, in the EU – by 3.7% compared to the same period last year. Compared to September 2022, industrial production in the Eurozone fell by 2%, in the EU – by 1.9%.
---
---