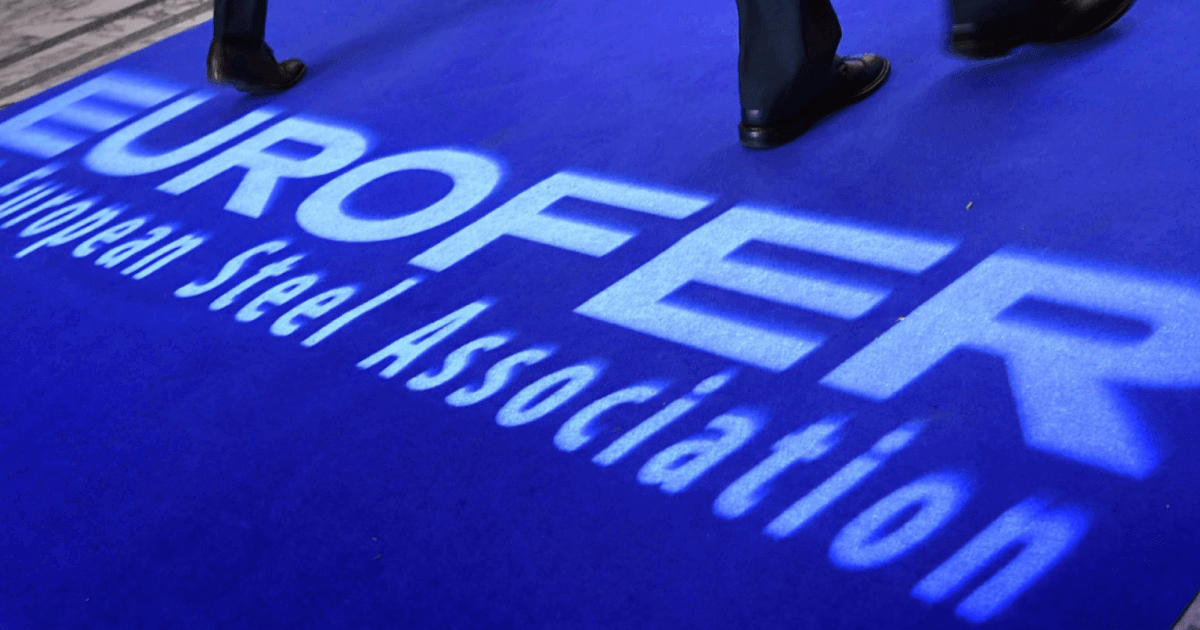 EUROFER
The current gas price of around €200/MWh creates a difficult situation for energy-intensive industries
The European Steel Producers' Association (EUROFER) again called on the EU to take urgent and more effective measures in the conditions of the energy crisis. The statement posted on the organization's website reports about it.
The statement appeared on the eve of the EU's energy ministers' meeting, which will take place on September 30. Energy-intensive industries welcome the efforts made by member states to overcome the energy crisis. Therefore, measures should be more urgent and effective, because the situation in these sectors is deteriorating.
"With the current gas price reaching about €200/MWh, the situation remains unbearable for the energy intensive producers. The impact of the volatility and extremely high levels of gas and electricity prices provokes instability. The consequences are already felt among the industry, with shut-downs of plants and reduction of production in many sectors with the consequence of job losses. The competitiveness of the European companies is threatened," the statement said.
EUROFER again called on the EU leaders to take the following measures:
eliminate the impact of gas prices  on industrial competitiveness;
separate electricity prices from gas prices;
to build a more flexible structure of state aid.
In particular, it is about the quick approval of anti-crisis state aid in view of the current circumstances. For example, such requirement as negative EBITDA (earnings before interest, taxes, depreciation and amortization) must be removed, as it means the aid would arrive too late.
As GMK Center reported earlier, the EU proposed pan-European response measures to high energy prices. In particular, the European Commission plans to introduce a single electricity price limit for the entire market at the level of €180 MWh as part of the EU's initial package of emergency measures to curb electricity prices.
At the same time, EUROFER are not considering the emergency measures presented by the European Commission as swift enough to bring down energy prices and to preserve millions of jobs in industrial sectors such as steel that are under pressure of global competition.
As GMK Center wrote before, European governments, according to Bruegel, have allocated almost €500 billion to protect citizens and companies from the rapid rise in gas and electricity prices. Analysts believe that state intervention has become structural.
---
---