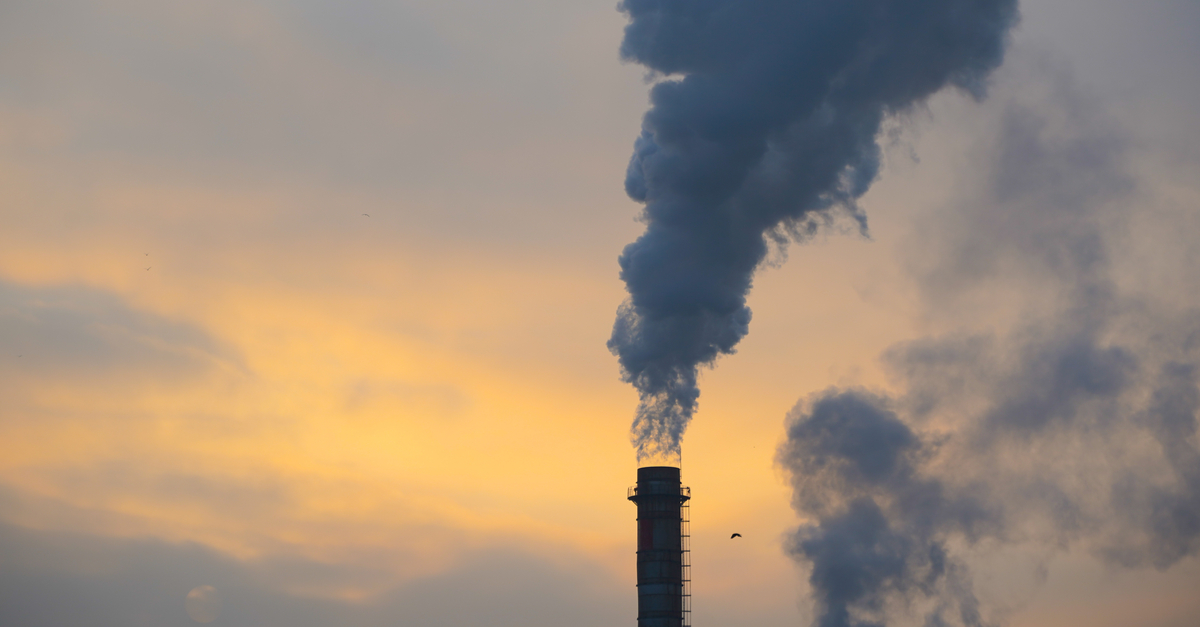 (с) shutterstock.com
According to EUROFER, EU Emissions Trading and Cross-border Carbon Tax Proposals derail green transition
European Steel Association, EUROFER, calls on the European Parliament and the European Council to amend the Carbon Border Adjustment (CBAM) mechanism and the EU Emissions Trading Scheme (ETS), Association's open letter to the EU government reads.
The EU steel sector has plans and projects to reduce CO2 emissions by at least 55% by 2030 and achieve climate neutrality by 2050. These obligations will cost the steelmakers €30 billion.
However, the EU government is now considering changes to the ETS and CBAM mechanisms that undermine the ability to invest in decarbonization and moving towards green steel production in Europe.
The proposals weaken the steel industry's carbon leakage protection in domestic and global markets, favoring international competitors that do not pay carbon taxes.
The new allocation rules will drastically lower the allowable emissions benchmark by about 40% and set a value that no plant can reach in just three years.
The proposals also remove massive allowances from the market, further driving the carbon and electricity price in Europe at a time when businesses and households are struggling with skyrocketing energy costs and inflation.
EUROFER calls on the European Parliament and Council to immediately address these concerns and in particular to:
Avoid further scaling back existing carbon leakage protection until the CBAM has proven its effectiveness and a solution for exports is in place;
Prevent a sharp decrease in free allocation for existing steel plants which would result from a modification of the benchmark scope. Instead, low carbon technologies must be rewarded without reducing prematurely benchmark values, at least in the first years when such technologies are introduced at an industrial scale.
"The aforementioned changes to the ETS and CBAM will allow us to make the green steel transformation happen now within the EU. Our investments will greatly benefit climate protection, the EU's industrial competitiveness, and hundreds of thousands of jobs across the EU," they added.
Earlier GMK Center reported that Ukrainian producers exporting their products to the EU to pay more than €1 billion of carbon taxes annually as part of the final CBAM design.
About a third of Ukrainian exports to the EU may fall under the CBAM. In general, the decline in Ukrainian iron & metals exports due to the introduction of the EU mechanism is estimated at €200 million per year. The protective measure may lead to the closure of exports of Ukrainian pig iron and a decrease in exports of long products by 10%.
---
---