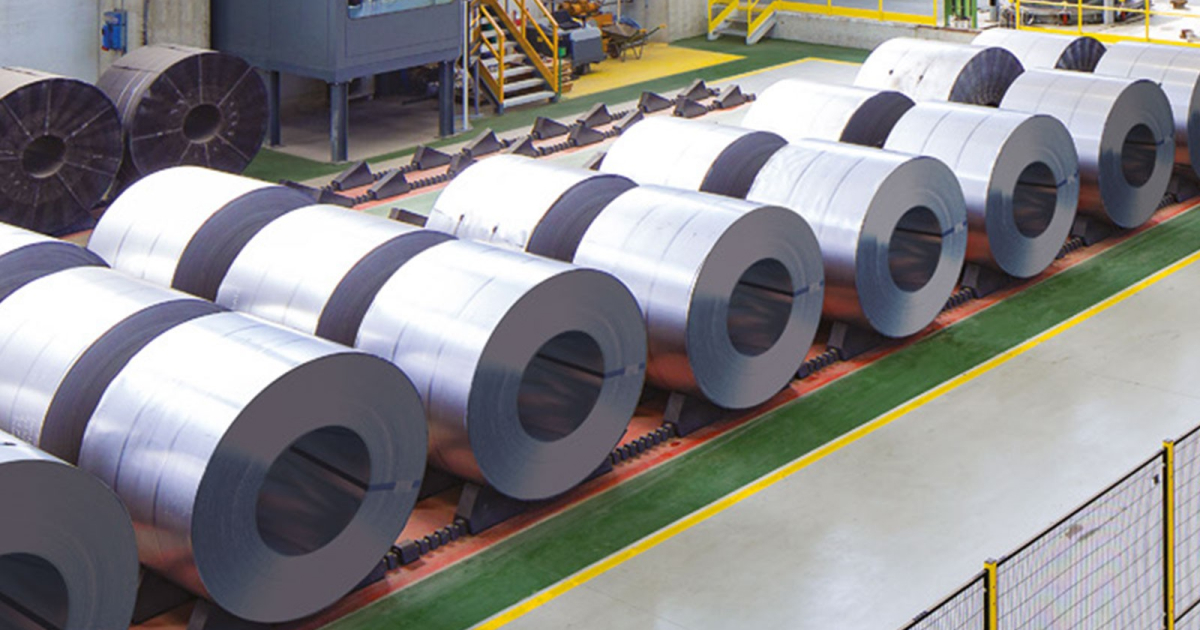 Steel production
The main drivers of negative expectations are high energy prices, increased production costs and the war in Ukraine
The European steel association EUROFER downgraded the forecast for a drop in steel demand in the EU in 2023 to 3% from earlier expected 1%. This is stated in the press release on the association's website.
"The lingering impact of several downside factors severely affecting apparent steel consumption in 2022 – high energy prices, production costs, war in Ukraine – continues to feed uncertainty and pressure the steel market outlook for 2023, resulting in a deeper-than-expected recession. This would mark the fourth negative performance in the past five years," the report says.
At the same time, in 2024, according to the new expectations of EUROFEER, the demand for steel in the European Union will recover by 6.2%. Previously, demand growth in 2024 was forecast at 1.3%. The faster recovery is justified by better industry expectations. Despite persistently weak demand, imports still maintain a historically high demand market share of 22%.
"The European steel industry has been navigating through numerous challenges for a long time now, from the pandemic to the energy crisis and other ongoing disruptive factors. At the same time, the EU is at a critical juncture to achieve its decarbonisation, circularity and strategic autonomy targets, for which steel is a key enabler," comments Axel Eggert, CEO EUROFER.
During the first quarter, apparent steel consumption in the EU decreased by 11.7% y/y – to 34.5 million tons. Although the rate of decline compared to the fourth quarter of 2022 decreased (-19.3%), the indicator is still at a low level compared to 2021-2022. Improving apparent demand for steel is expected no earlier than the third quarter of this year
Domestic deliveries for January-March 2023 decreased by 6.2% y/y, the fourth time in a row in quarterly terms. In line with the deterioration in overall demand, imports also fell by 28% y/y. However, the market share of imports remains historically high.
As GMK Center reported earlier, in January-May 2023, the EU reduced the export of steel products to third countries by 8% compared to the same period in 2022 – up to 7.16 million tons.
Global demand for steel in 2023 increased by 2.3% compared to 2022 – up to 1.822 billion tons. This estimate was given by the World Steel Association (WSA) in its short-term forecast. In 2024, according to the association's expectations, global steel demand will increase by 1.7% y/y – up to 1.854 billion tons.
---
---