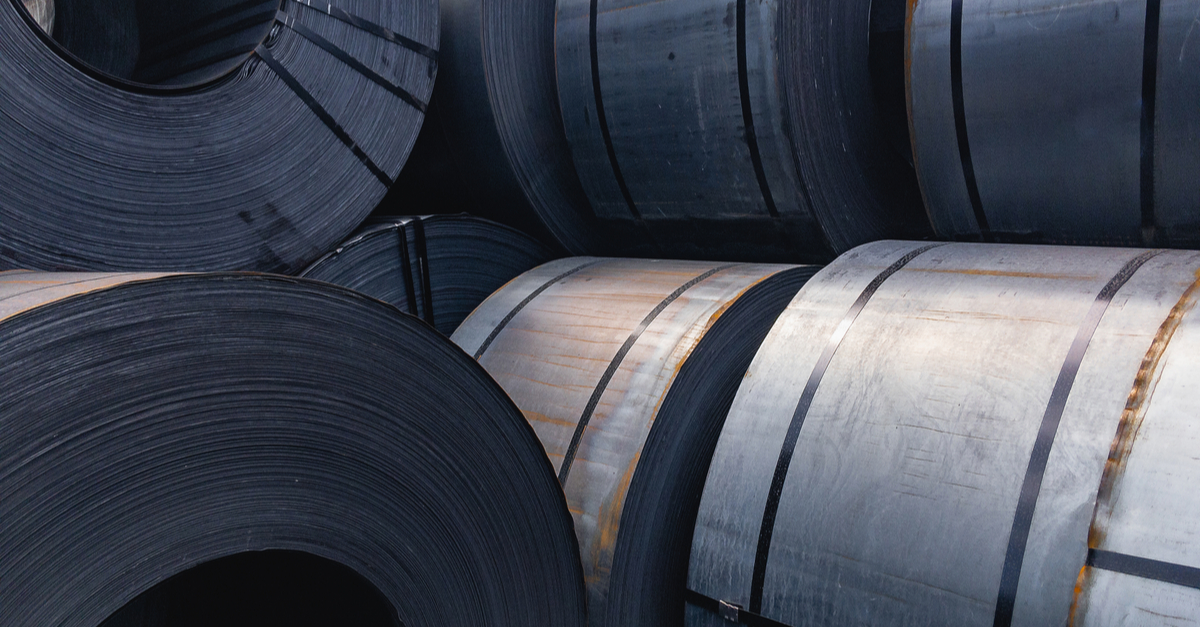 Hot-rolled coil
Local producers are now continuing to discount December deliveries in hopes of securing sales amid weak demand
Some European steelmakers plan to raise prices for delivery hot-rolled coil in the first quarter of 2023. Eurometal reports about it with the reference to data from S&P Global.
At the same time, the situation on the market is disappointing. Local rolled steel producers continue to offer discounts on products for December delivery in an effort to ensure sales amid low demand.
As of October 19, 2022, prices for hot-rolled coil in North-West Europe fell by €10/t compared to the previous day – to €660/t ex-works in Ruhr.
In Northern Europe, offers and prices of hot-rolled products for delivery in December were at the level of €700/t on ex-works terms. Under the terms of self-delivery, the prices were €650-670/t. Market participants estimate the cost of delivery at €20-50/t, depending on logistics conditions.
Demand for coils with delivery this year is currently close to zero. Buyers are focused on reducing warehouse stocks until the end of the year. However, from January 2023, producers expect the situation to improve.
Demand in the European market remains low due to reduced steel consumption and high inventories at distributors. The decline in coil prices in Europe also did not support the demand of distributors, who decided to refrain from purchases until prices reach a minimum.
"Even those who need material now are delaying purchases as they believe prices could slide further down," a European trader said. "This puts mills under pressure to cut prices to make deals to fill order books. And that makes buyers believe that prices have not reached bottom."
In Southern Europe, plants have limited inventories as they have decided to limit production to support prices.
"Italian mills prefer not to sell coil to giving discounts that would not help the sales but would stress the market," says a local distributor.
Hot-rolled coil prices in Italy decreased by €5/t on October 19, 2022, compared to the previous day – to €690/t ex-works.
Imported rolled steel offers in Europe are €620-660/t, depending on the supplier.
As GMK Center reported earlier, the WorldSteel association predicts a reduction in world steel consumption in 2022 by 2.3% compared to 2021 – to 1.796 billion tons. In 2023, steel demand is expected to increase slightly thanks to the infrastructure industry by 1.0% – to 1.814 billion tons.
---
---