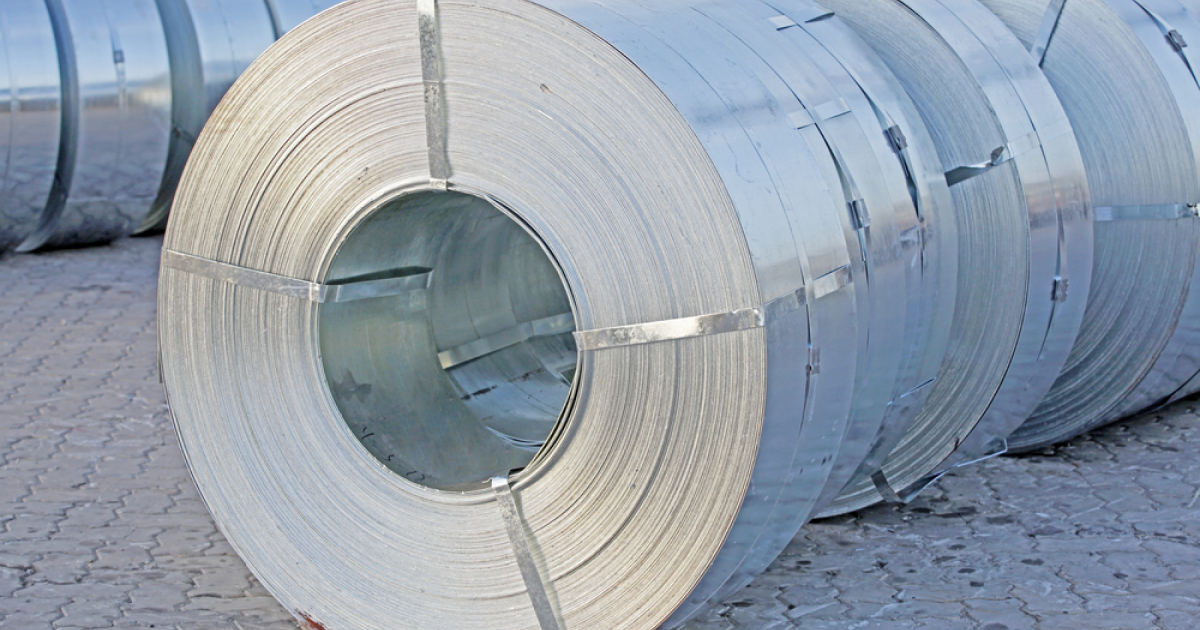 HRC
Currently, pressure from Asian countries has increased on the European market
EU safeguard measures on steel imports are unlikely to be extended beyond the summer of 2024, so overseas supplies are likely to increase. Such a forecast was made by the German steel producer Salzgitter in its latest reports, informs Argus.Media.
As the company notes, the decline in prices for steel products in recent months was due to the weakness of the Chinese market. This led to the fact that the supply pressure from other Asian countries increased on the EU market. Exhaustion of hot-rolled coil quotas in the other countries category could somewhat balance this situation, according to Salzgitter. Asian countries under the residual quota cannot sell more to the EU without risking protective tariffs being levied on buyers. In May, the volume of imports to the EU amounted to more than 1 million tons, which is the highest indicator since October 2021.
The German steelmaker also noted that trading companies are keeping inventories as low as possible due to higher financing and warehousing costs.
Demand from some end users, including the construction sector, weakened during the first half of the year, Salzgitter noted. Demand from other sectors, in particular, the production of household appliances, was also affected by high inflation. Amid this, the bright spot remains the automobile industry.
According to Salzgitter Group report, in the first half of 2023 the company provided an EBITDA of €461 million (compared to €1.14 billion in the first half of 2022). The company's external sales fell by 12% y/y – to €5.8 billion
As GMK Center reported earlier, in June 2023, the EU extended the current protective measures for some steel products for another year. The current measures have been in place since 2018 to protect steel producers in the European Union from a potential sharp increase in imports, and their review began at the end of last year. The decision will be valid until the end of June 2024.
Also, an exhaustion of EU import quota for other countries on hot-rolled coils (HRC) for the third quarter will support demand for European products and may prompt European producers to try to raise prices.
---
---