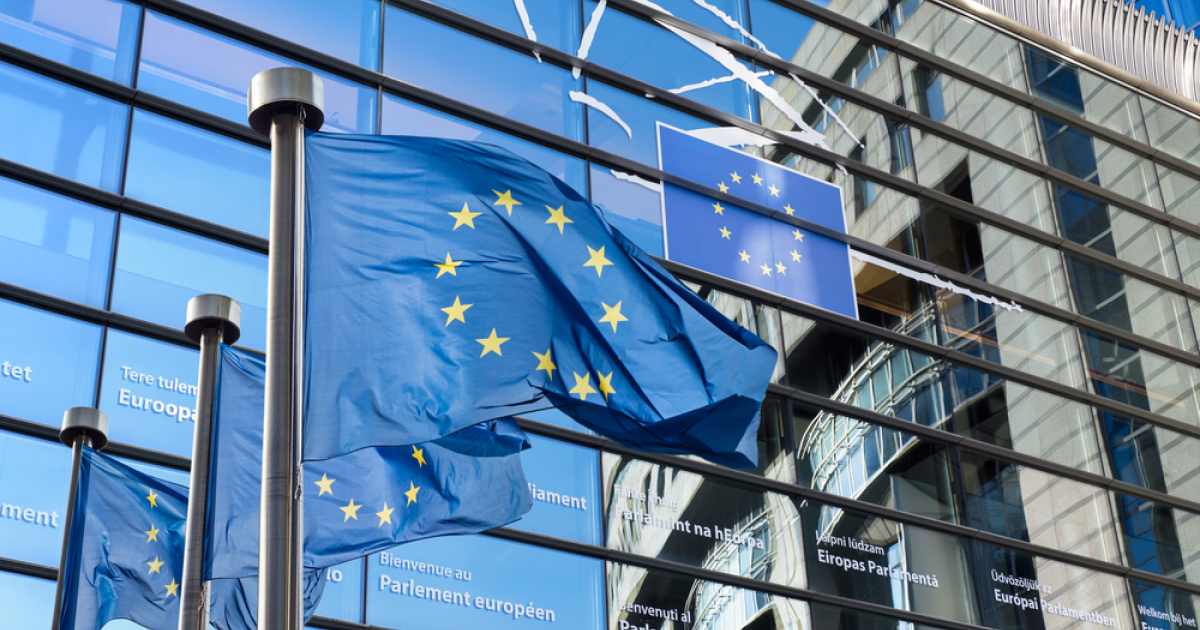 EU
The measures will remain in effect until the end of June 2024
The EU will extend the current protective measures for some steel products for another year. This is stated in the message of the European Commission (EC), which was sent to the World Trade Organization at the end of last week, informs Fastmarkets.
The existing measures have been in place since 2018 to protect EU steel producers from a potential sharp increase in imports, and their review began late last year. The proposed date of entry into force of this decision is July 1, 2023, it will be valid until June 30, 2024.
The European Commission noted that the volume of steel imports in the EU remains high, especially amid worsening consumption. In particular, in 2022, the total volume of steel imports to the region fell by 8% y/y – to 31.1 million tons. At the same time, steel consumption in the European Union decreased by 11% compared to 2021 – to approximately 140 million tons. The need to continue the protective measures is also explained by the current Section 232 tariffs in the USA.
The EC also set annual export liberalization quotas at 4% for the period until June 30, 2024 (currently 3%).
In addition, certain adjustments to protective measures were proposed. In particular,according to Kallanish, for the period July 2023 – June 2024, Malaysia will be assigned a country-specific tariff quota for the import of hot-rolled coil. Brazil has been added to the list of developing countries subject to definitive measures for two product categories, hot-rolled coils and cold-rolled coils, so it will be included in the quotas of other countries for these items.
Imports of automotive hot-dip galvanized steel of category 4B of any origin will be subject to protective measures. For Category 4A coated sheet steel, they will only apply to India, Turkiye and Vietnam.
As GMK Center reported earlier, producers called on the EU to cancel protective measures regarding the import of steel. In particular, the Italian Assofermet expressed its position on this matter. In addition, a group of associations representing various steel-using sectors (car producing, wind turbine manufacturing, household appliances, and others) noted that industry needs flexibility to obtain steel both within the EU market and from third countries.
---
---