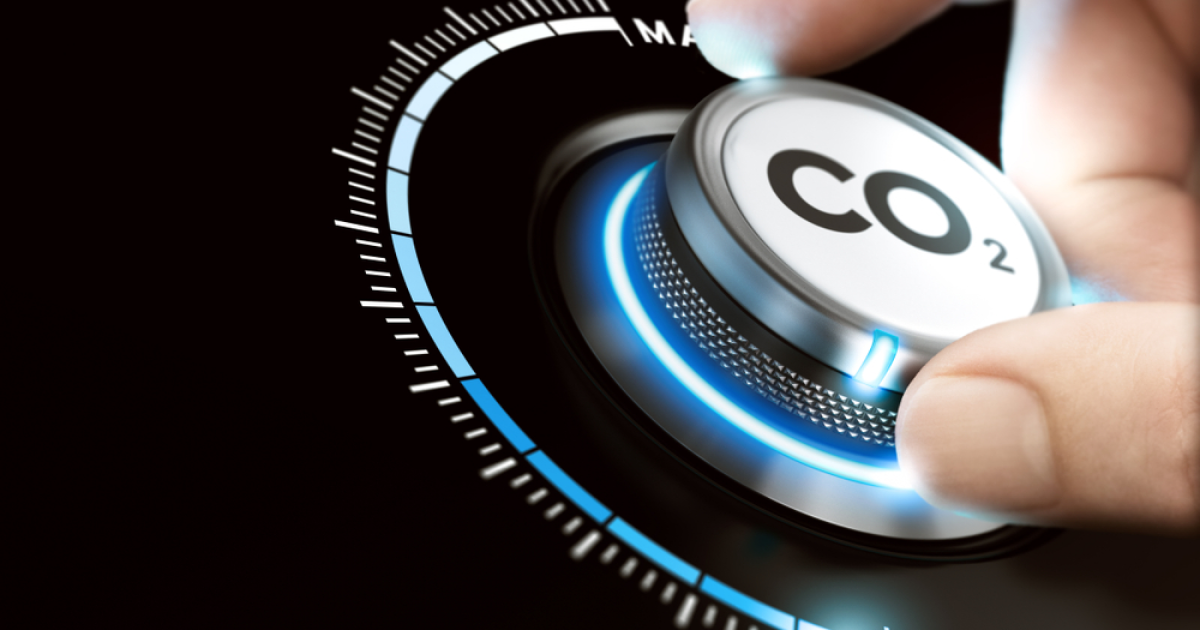 Decarbonization
A number of major market players have made public commitments to reduce carbon emissions
The EU steel industry is moving towards its decarbonisation targets with the support of new mechanisms such as the Emissions Trading System (ETS) and СBAM. Alexander Fleishanderl, head of the green steel department of Primetals Technologies, told about it in the interview with S&P Global.
"Politicians have finally recognized that the steel sector is one of the most important for the transition to green production if we are to see the promised levels of CO2 reduction in the EU," he noted.
The European steel sector has ambitions to reduce carbon emissions by 80-95% compared to 1990 levels by 2025.
Fleischanderl emphasized the importance of EU regulations to finance such projects, such as the Clean Steel Partnership (CSP) and Carbon Contracts for Difference (CCfD), along with the introduction of low-carbon steel labeling and the creation of a premium price segment for such products.
Alexander Fleischanderl also recalled public commitments to decarbonisation from leading steel producers such as ArcelorMittal, Thyssenkrupp Steel Europe and Salzgitter. According to him, recently the industry is moving to fulfill the promise.
"Green steel is currently a major factor in Europe, with most major steel producers looking to electric arc furnaces, direct reduction plants and other technologies that allow them to reduce carbon emissions. This gives Primetals Technologies confidence that the EU steel sector will achieve its goals," he noted.
According to Alexander Fleishanderl, the demand for low-carbon steel remains limited and accounts for about 1% of the global market. This is largely due to the ambiguous definition of green steel. Currently, the question of how to classify different categories of steel with a view to carbon emissions is being addressed by the European Steel Platform and the Association of European Steel Producers (EUROFER).
A representative of Primetals Technologies explained that the goal is to eventually create a premium price segment to offset the label of green steel, the higher production costs which are associated with investments in new technologies based on renewable energy and hydrogen. Government procurement through the construction of green tracks, bridges, buildings, etc. can speed up the market.
As GMK Center reported earlier, Europe is on the threshold of a new green industrial revolution, but the governments of the countries must be ready to support it with the necessary funds. This opinion was expressed by the minister-delegate in the Ministry of Economy, Finance, Digital and Industrial Sovereignty of France, Roland Lescure. In early February 2023, the European Commission (EC) presented its own Green Deal industrial plan, which involves reducing bureaucracy, relaxing state aid rules and creating a new European Sovereignty Fund.
---
---