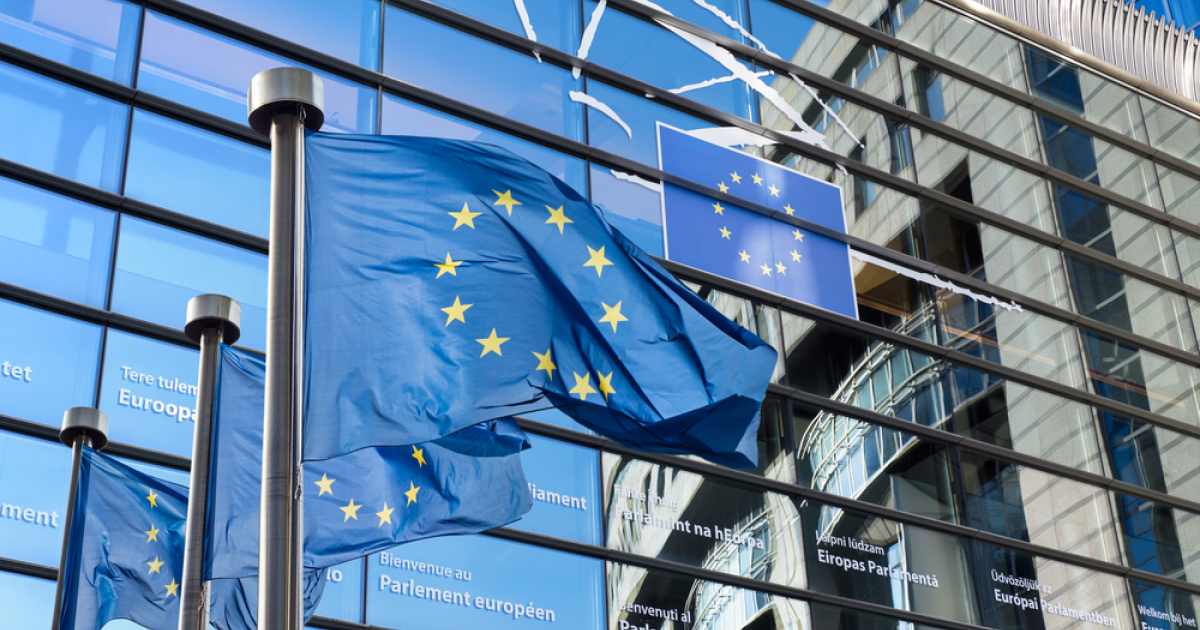 EU
The US has asked the bloc to take action in exchange for avoiding Section 232 tariff rollbacks
The EU plans to announce anti-subsidy investigations against Chinese steelmakers at a summit with the US in October. Financial Times reported about it with the reference to sources. Brussels has agreed to join efforts by the United States to protect industry from cheap competition.
According to the publication, the US has asked the EU to take action against Chinese steel producers in exchange for avoiding the return of Section 232 tariffs on European steel.
US President Joe Biden will meet with European Commission President Ursula von der Leyen and European Council President Charles Michel on October 20. The meeting will take place shortly before the deadline for resolving the dispute over tariffs on steel products.
This is not the first time that Brussels has launched an anti-subsidy investigation into Chinese imports – in September 2023, the EU initiated a review of electric cars produced in China. The investigation focuses on whether government subsidies are having a harmful effect on the European car industry and whether countervailing duties should be applied to level the playing field. China complained about the very short time given by the EU for consultations.
The announcement of anti-subsidy investigations against Chinese steel producers could potentially worsen relations between the EU and China – the EU is China's largest trading partner, and any complications could have significant economic consequences. However, the bloc believes it is important to ensure fair competition and protect its industries from harmful trade practices.
As GMK Center reported earlier, the leaders of the EU and the USA seek to announce an interim deal on steel and aluminum trade at a summit on October 20, Bloomberg reported. The preliminary agreement could cover two main points of the so-called Global Agreement on Sustainable Steel and Aluminum Production (GSA) – the fight against non-market excess capacity and carbon emissions. The lack of agreement by October 31 will mean the automatic return at the beginning of 2024 of mutual duties, which will affect the exports of the parties in the amount of $10 billion.
---
---