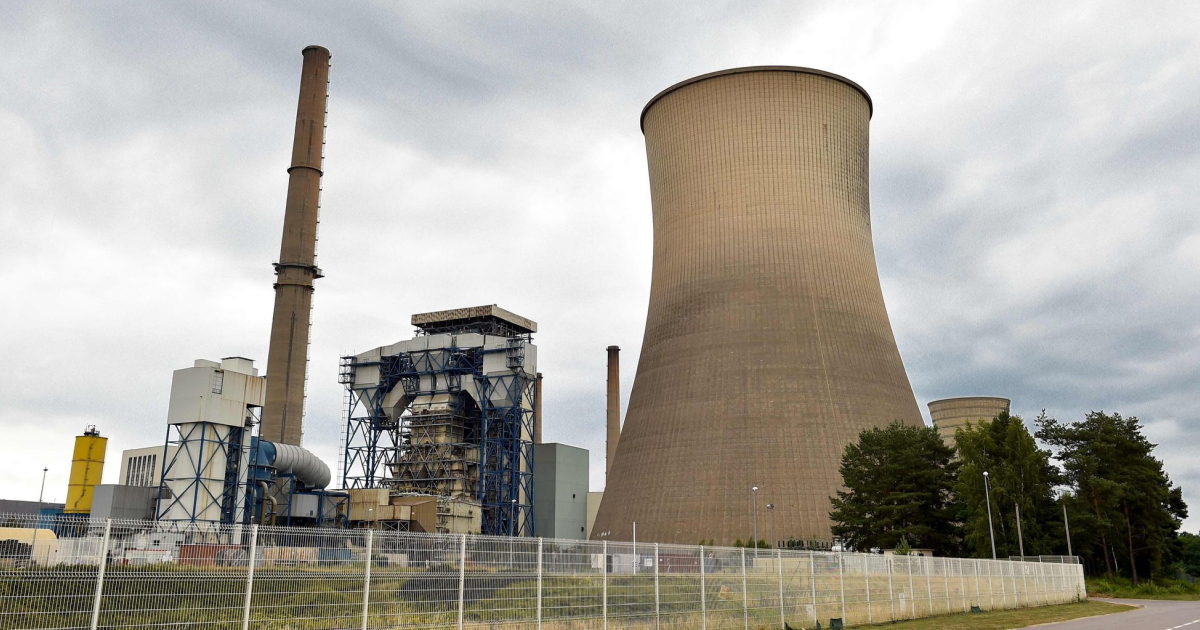 (с) imagenes.elpais.com
EU considers replacing Russian gas with other energy sources
The EU may loosen emissions controls to compensate Russian gas shortages from other energy sources. Reports El País with the reference to information from the European Commission.
"The threat of cutting off fuel supplies from the Russian Federation may temporarily lead to the suspension of control over certain industrial emissions and carbon dioxide emissions. The European Commission's plan to overcome the energy crisis provides for the replacement of gas with other types of fuel, even if they pollute the environment more," the message says.
Under the plan, Brussels advocates loosening current environmental regulations in order to encourage change, and even encourage it through government subsidies.
The Commission's "Save gas for a safe winter" plan, which is expected to be approved on Wednesday, July 20, indicates that the decline in Russian gas flow in recent weeks has outpaced expected deterioration in supplies.
"The EU anticipates a deterioration in supplies and, in a spirit of solidarity, is preparing for a protracted and likely total disruption of Russian gas supplies, which could occur at any moment," the statement said.
The plan calls for the immediate introduction of measures to reduce gas consumption, such as limiting the temperature in air conditioning and heating systems or reducing production levels in certain industries.
The European Commission also talks about the need to use all possible alternative sources, regardless of whether they have a higher level of emissions than gas.
It is noted that the current directive allows the lifting of emission restrictions in the event of an urgent need for supplies. If necessary, the measure can be extended indefinitely.
As  GMK Center previously reported, the EU intends to reduce CO2 emissions by 55% by 2030 to achieve climate neutrality by 2050. To this end, the European Commission has major program on climate change "Fit for 55", which provides for the introduction of the CBAM mechanism.
EC evaluates additional income during 2026-2030 from the introduction of CBAM in the amount of €1 billion per year. Budget revenues from CBAM, emissions trading and corporate income tax are estimated at a total of €17 billion per year.
Earlier, GMK Center wrote, that, one third of Ukrainian exports to the EU may be subject to CBAM. Generally decline in exports mining & metals industry of Ukraine due to the introduction of the EU mechanism is estimated at €200 million per year. The protective measure may lead to the termination of exports of Ukrainian pig iron and a decrease in exports of long products by 10%.
---
---