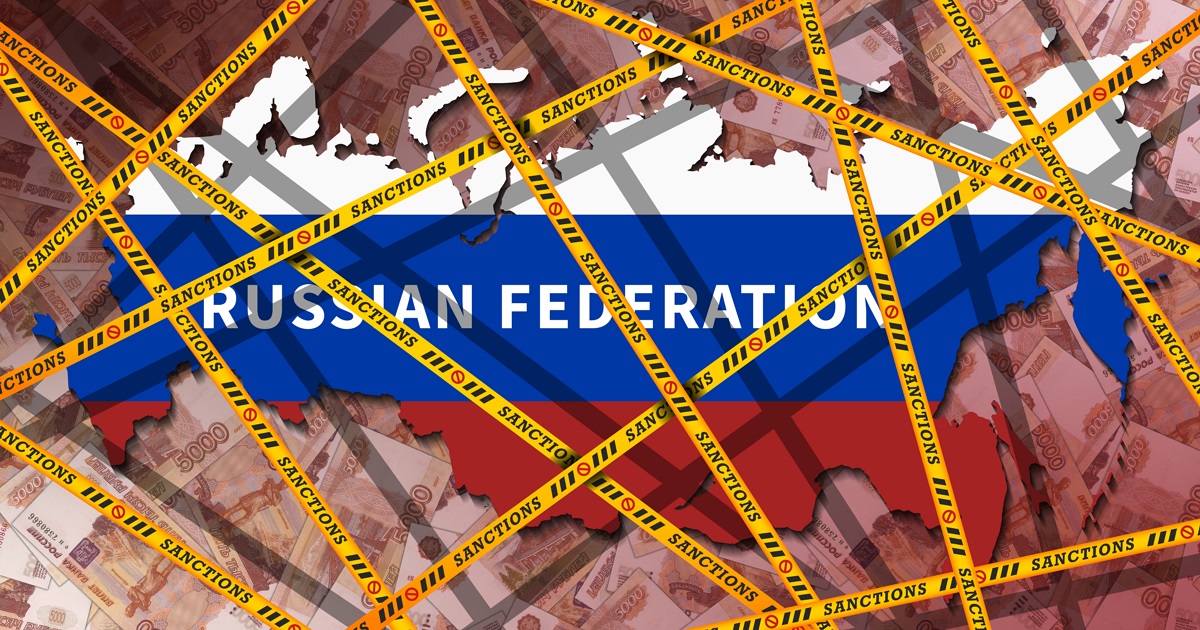 Also, EU's sixth package of sanctions may include the disconnection of Sberbank from SWIFT
European Union may next week approve a phased ban on Russian oil imports, as well as the disconnection of Sberbank from the SWIFT system, the New York Times reported.
"The oil embargo, which would be phased in over a period of some months, is expected to be approved by E.U. ambassadors next week, in a step that should avoid the time-consuming process of gathering heads of state," the report reads.
According to the publication, negotiations on the Russian oil embargo will continue. After, European Commission to submit a proposal to ban oil imports. Importantly, Germany, which has previously opposed the embargo and Sberbank disconnection from SWIFT, is now ready to support these decisions.
The ban on oil imports from Russia will be the most significant measure under the sixth package of EU sanctions. The new sanctions are also expected to affect Russia's largest bank, Sberbank, and senior Russian officials. According to The New York Times, the EU ambassadors will meet on May 4, and by the end of next week will announce the final approval of the embargo.
The embargo, although gradual (by the end of 2022), is likely to affect world oil prices. European officials say the EU will seek to cover losses by increasing imports from the Persian Gulf, Nigeria, Kazakhstan and Azerbaijan.
Earlier, GMK Center reported, that European Union was preparing a sixth package of sanctions against Russia, including "some ban" on oil imports, as well as the disconnection of some Russian banks from SWIFT.
---
---