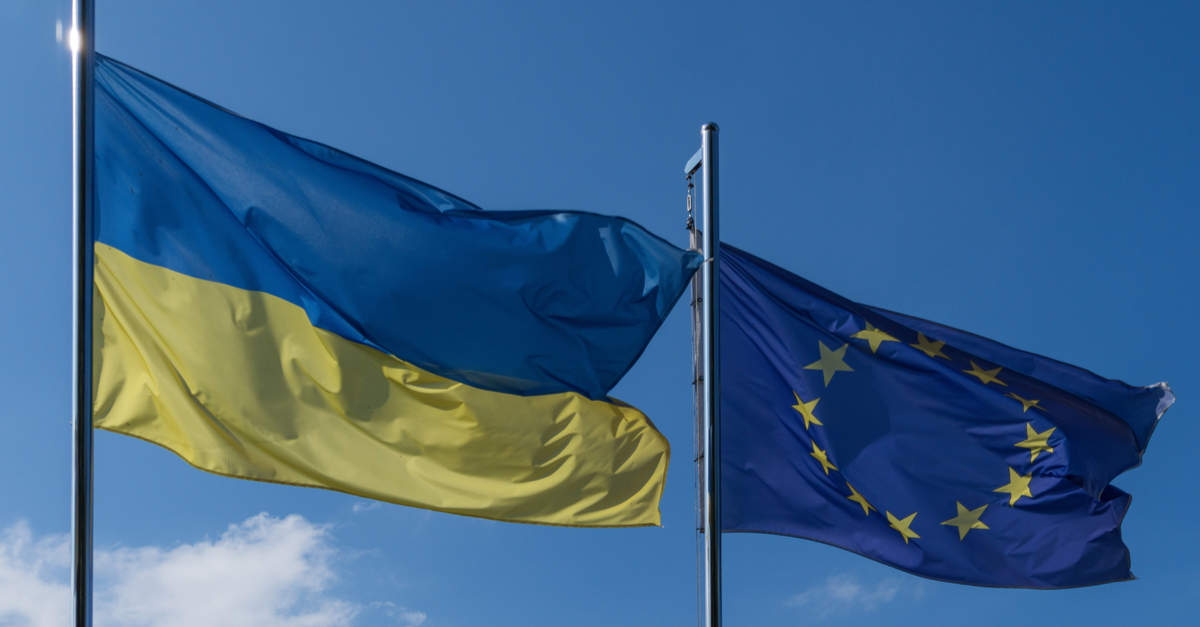 (c) shutterstock
The European Commission is studing funding options, including grants and loans
At a conference, which will be held on July 4-5 in Lugano, Switzerland, Ukraine will present a plan for the reconstruction of the country, which will help mobilize hundreds of billions euros of foreign aid for these purposes. In turn, the European Union plans to allocate more than €500 billion for the restoration of Ukraine at the end of the war.
Bloomberg informs about it.
"This is a plan of about 2 thousand pages, which will present a wide list of projects in the field of infrastructure and security, investments in climate and the digital economy, as well as in the diversification of energy sources," the newspaper writes.
The European Union intends to contribute the bulk of the total financial assistance, which could exceed €500 billion ($523 billion).
"The European Commission is studing funding options, including grants and loans, although details are scarce and officials are holding off on assessments while the war rages on. One possibility is joint borrowing in the markets, similar to the fundraising mechanism for the EU post-pandemic recovery fund," according to Bloomberg.
Remember, Europe evaluate that the post-war reconstruction of Ukraine could cost €1 trillion, or $1.1 trillion, that will be allocated as foreign aid. At the same time, they understand that Europe will have to play the biggest role in the process of restoring Ukraine.
As GMK Center reported, back in mid-May, the European Commission approved Plan for the restoration of Ukraine. The European Union will rely on the plan that is being developed by the National Council for Post-War Reconstruction.
---