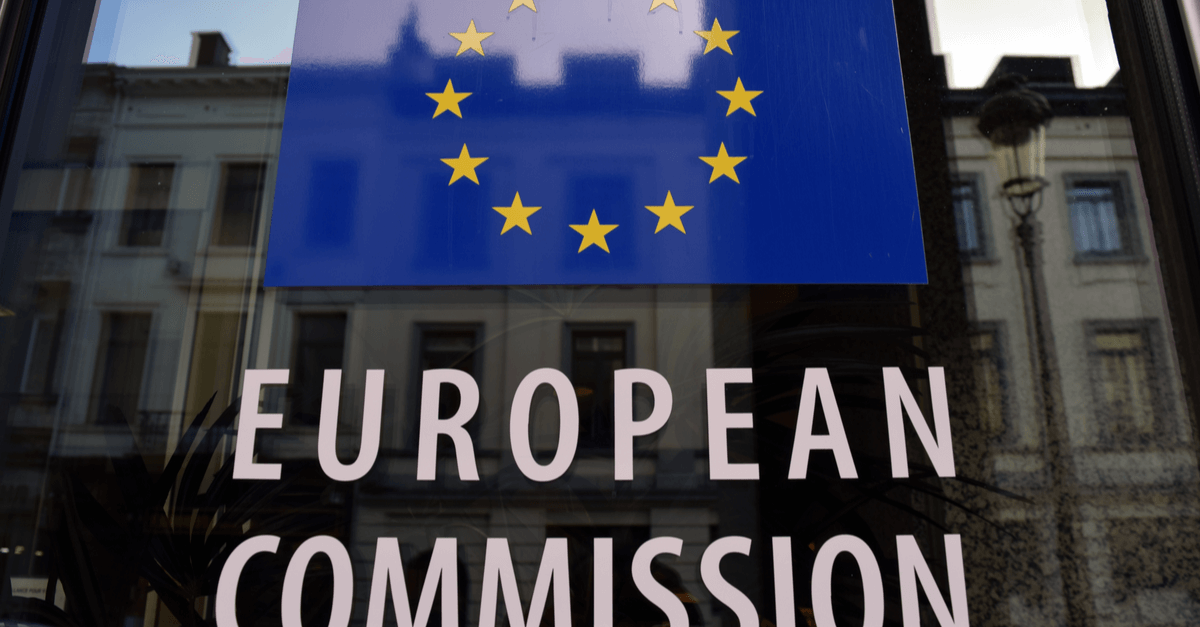 Country-specific tariff quotas apply to 11 categories, global ones — to gas pipes
According to Ukrmetallurgprom, the European Commission introduced safeguard measures against 12 categories of Ukrainian metal products on 1 October.
Interestingly, 11 categories fell under country-specific tariff quotas applicable for a period of one year to be followed by revision, while gas transmission pipes fell under global quotas with a quarterly breakdown. Where a supplier fills its quota, a 25% import duty turns on.
Country-specific tariff quota for Railway Material applied to Ukraine only until 30 September. On 1 October, the unused part of this quota was added to the applicable global quota. Ukraine can now continue supplies of this type of product under the new global quota.
Where a country has exhausted its country-specific tariff quota for a particular group of products but has not yet fully exhausted its global quota for the same group, it can supply its products within the volume of the remaining part of the global quota without having to pay a safeguard duty.
At the same time, where a country fills its country-specific tariff quota for Rebar and Non-Alloy and Other Alloy Wire Rod, it can additionally use only up to 30% of its global tariff quota for these categories of products.
Non-Alloy and Other Alloy Hot-Rolled Sheets and Strips fall under the global tariff quota only. However, every country may use only up to 30% of the overall volume of the global tariff quota. Everything exceeding these 30% is subject to the 25% duty.
As reported earlier, the EU Member States supported, by a majority of votes, the European Commission's proposal to set stricter quotas on steel imports.
---
---