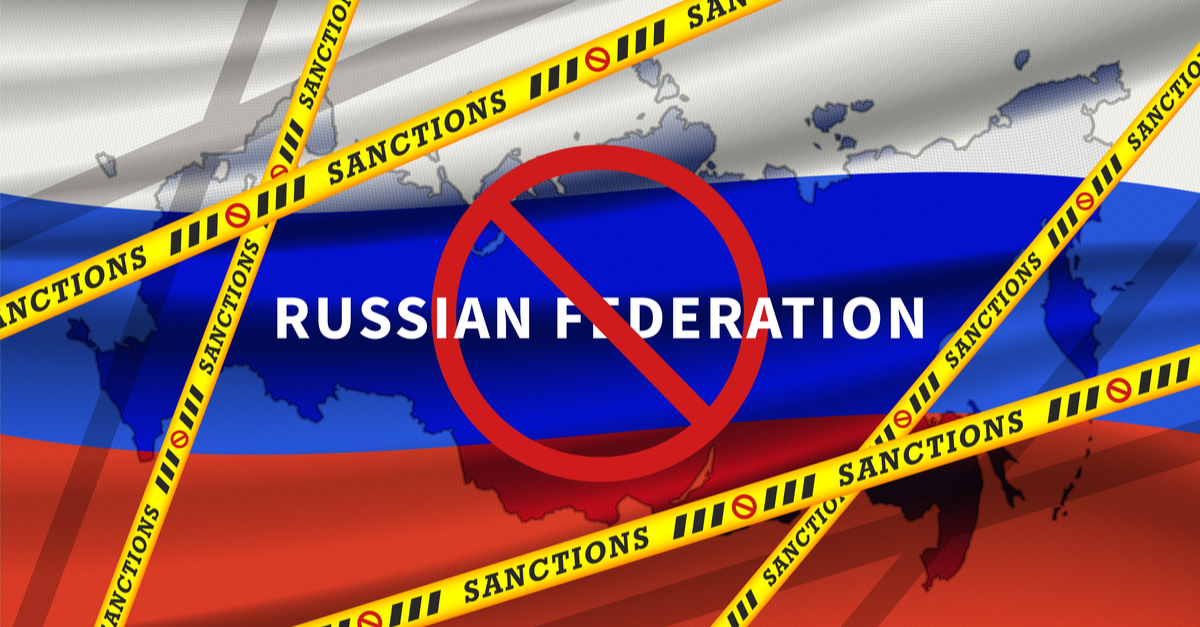 (с) shutterstock
Restrictive measures end on January 31, 2023
On July 26, 2022, the Council of the European Union extended the sanctions against Russia imposed in connection with the war on the territory of Ukraine for another 6 months. This is stated in press release of departments.
"The Council today decided to prolong by six months, until 31 January 2023, the restrictive measures targeting specific sectors of the economy of the Russian Federation," the statement says.
It is also noted that These sanctions, first introduced in 2014 in response to Russia's actions destabilising the situation in Ukraine, were significantly expanded since February 2022 after the start of armed aggression against the country.
"They currently consist of a broad spectrum of sectoral measures, including restrictions on finance, energy, technology and dual-use goods, industry, transport and luxury goods," the EU Council noted.
In addition to economic sanctions, the European Union has introduced various types of measures against the Russian Federation in response to its aggressive actions against Ukraine. In particular:
restrictions on economic relations with the illegally annexed Crimea and the city of Sevastopol as well as the non-government controlled areas of the Donetsk and Luhansk oblasts;
individual restrictive measures (asset freezes and travel restrictions) on a broad range of individuals and entities;
diplomatic measures.
As GMK Center reported earlier, in mid-July, the European Union agreed on new sanctions against Russia because of the war against Ukraine. It's about a ban on the import of Russian gold.
Prior to this, the EU had imposed six packages of sanctions in response to Russia's recognition of the Donetsk and Luhansk oblasts and military aggression against Ukraine. The last, sixth package was adopted at the beginning of June. It included a partial ban on oil imports. The new sanctions involve the EU refusing to import Russian oil for 6 months, as well as refusing to import oil products for 8 months. A temporary exception is made for pipeline oil.
Sanctions also involve the disconnection of Sberbank, Rosselkhozbank and Moscow Credit Bank from SWIFT. However, a gas embargo can not be expected: Europe is highly dependent on Russian gas, a ban on its supplies will cause a recession in the European Union.
---
---