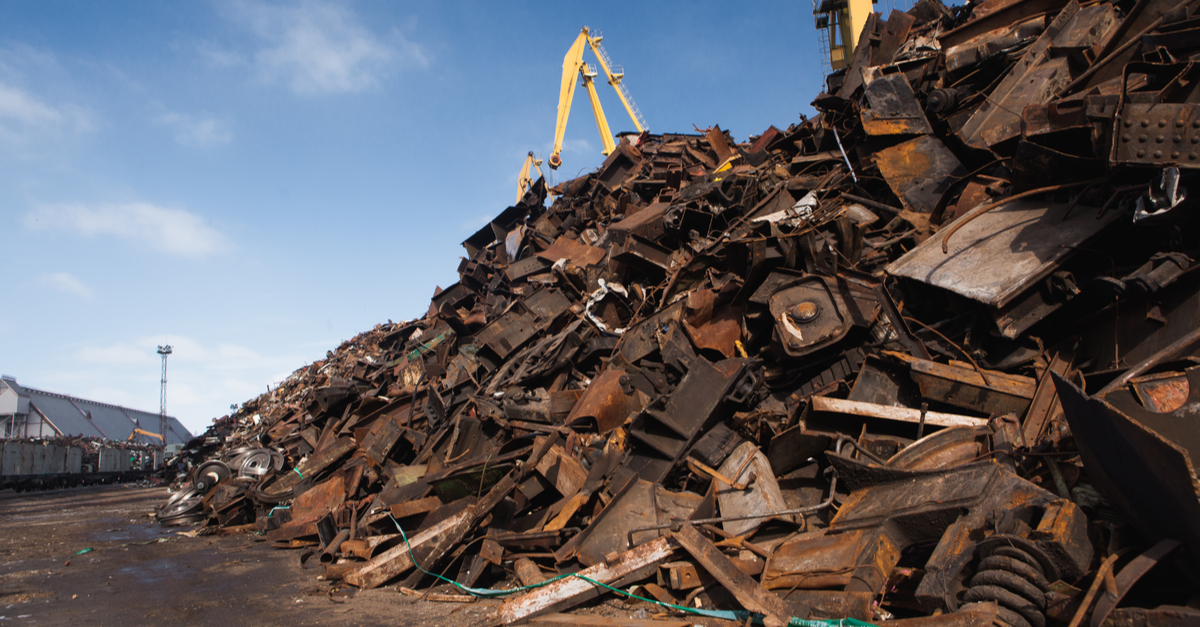 Scrap
Restrictions could close foreign markets for scrap traders
Amendments to the EU Critical Raw Materials Act (CRMA) could affect scrap traders from member countries of the bloc, which is their concern, reports Kallanish.
As Sebastian Will noted, head of the ferrous scrap department of the German Recycling Federation BVSE at the MBI Infosource Stahltag conference, the sector is concerned about the consequences this may have for it.
In September 2023, the European Parliament approved a report prepared by the Parliamentary Committee on Industry, Research and Energy (ITRE). The document notes that within six months from the date of adoption of this regulation, the EC must submit to the European Parliament and the European Council a list of strategic secondary raw materials, including ferrous metal scrap.
Will believes that political restrictions on the export of ferrous scrap will close foreign markets to EU traders, especially limiting supplies to Turkiye, where the price of scrap is determined. He also predicts that EU steel mills will not be able to meet their demand and may resort to purchasing raw materials from the United States. "When the Turks also start betting, we will be in four figures," Will warned.
At the end of September, the Brussels-based European Recycling Industries Confederation (EuRIC) also issued a statement objecting to ferrous scrap being placed on the EU's list of strategic raw materials, writes RecyclingToday.
The organization, which brings together more than 70 recycler associations, noted that while EuRIC welcomes the report's focus on circularity, the latest endorsement of a secondary strategic raw materials list, which cites ferrous scrap as an example, raises several questions.
In particular, the listing of ferrous scrap metals without sufficient data sets a troubling precedent for the unrestricted addition of materials to the list without clear conditions or evaluation methodology, the statement said.
According to the organization, data over recent years indicate that there are no problems with the supply of ferrous scrap, it is in abundance, which allows the European recycling industry to meet and even exceed demand from the steel industry. Several million tonnes of ferrous scrap are currently exported from the EU each year, much of it destined for Turkiye, as well as for the increasingly popular Indian subcontinent.
As GMK Center reported earlier, in January 2023, the European Steel Association EUROFER called the EU to include scrap as a critical raw material because only equal access to it will ensure the long-term competitiveness of European steelmakers and avoid rising carbon emissions.
---
---