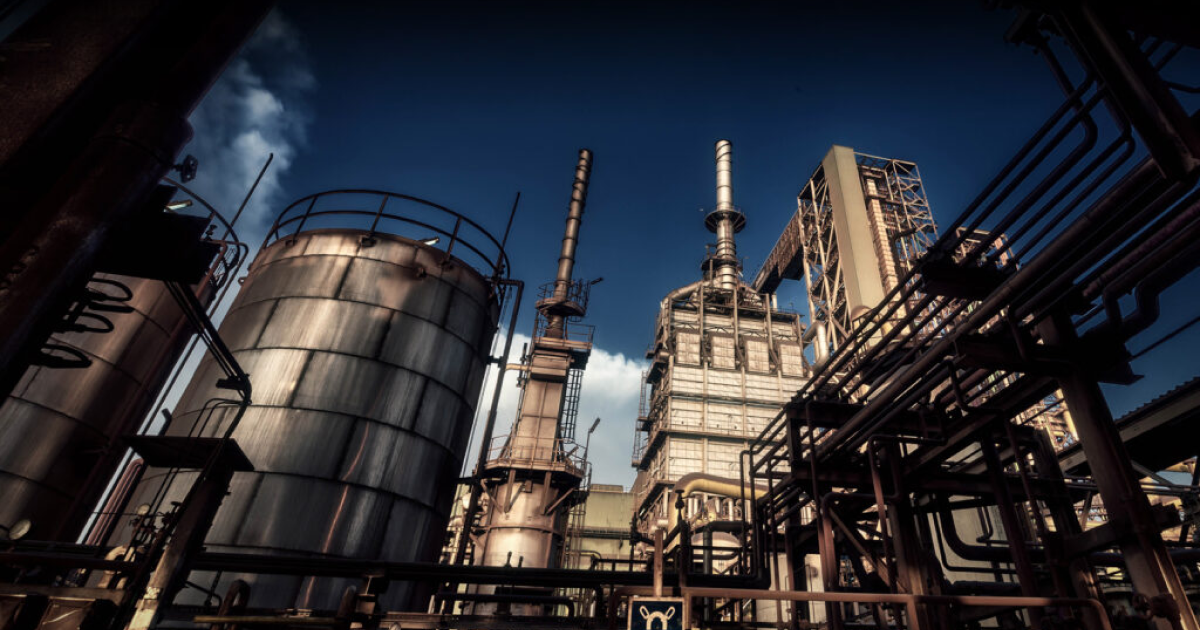 Emirates Steel Arkan
The profit of the steel division in January-March 2023 amounted to $37.44 million
Emirates Steel Arkan, the UAE's largest steel and construction materials company, more than doubled its net profit in the first quarter year-on-year – up to $41.45 million. Zawya informs about it.
The net profit of the steelmaking division in January-March 2023 amounted to $37.44 million – an increase of 125% compared to the same period in 2022.
The company's EBITDA (earnings before interest, taxes, depreciation and amortization) for the first three months of 2023 increased by 41% – up to $87.1 million.
The strong performance in the first quarter of 2023 was due to several factors, including increased production volumes in the steel division, entry into new markets and increased sales of value-added products. Thus, during the reporting period, Emirates Steel Arkan entered three new steel markets and successfully exported GRP pipes for three projects in France, while maintaining its share of the steel market in the UAE.
"As we enter our second full year of operations as a combined entity, our strategy remains to remain a leader in the promotion of steel and construction materials produced in the UAE, thereby strengthening our international presence as a leader in sustainable development", said Saeed Ghumran Al Remeithi, CEO of the group.
He added that the company aims to reduce carbon emissions by 40% by 2030 and achieve carbon neutrality by 2050.
As GMK Center reported earlier, Emirates Steel Arkan is considering potential investment into the steel business of German industrial group ThyssenKrupp, and may make an offer in the coming months. One option is for Emirates Steel Arkan to acquire a minority stake in ThyssenKrupp Steel as part of a business partnership. The company will produce steel in the UAE using renewable energy sources. It will then be sent to Germany, where Thyssenkrupp will process it into finished products for the automotive industry.
---
---