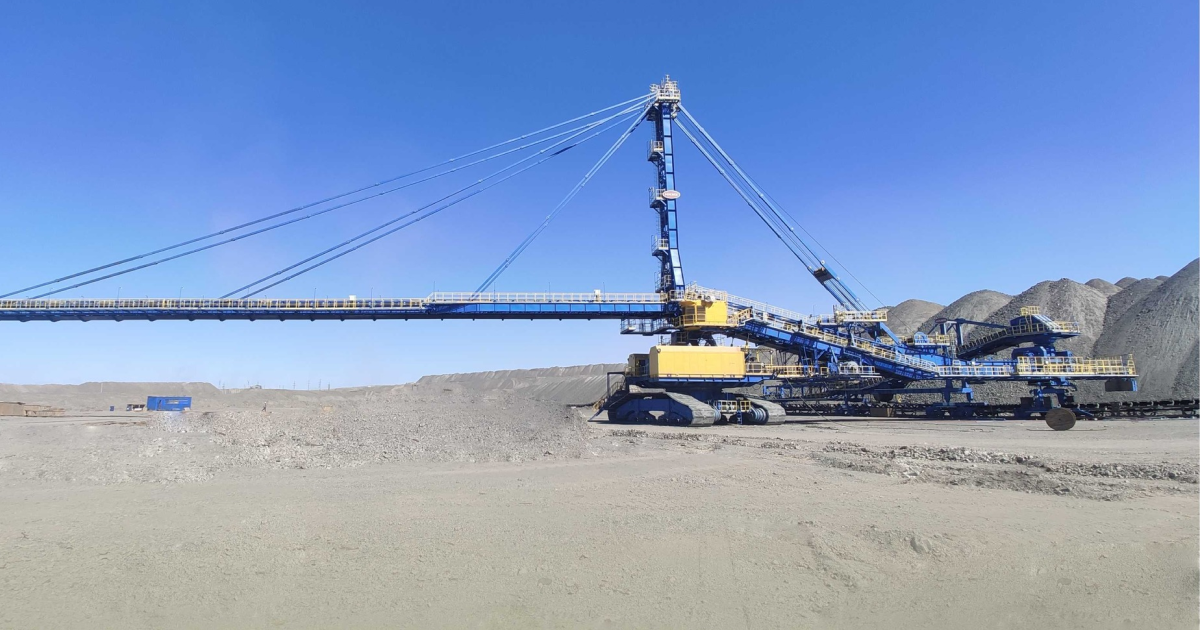 (с) facebook.com/NKMZ85
During the visit, Egypt's representatives learned about the plant's capabilities and assortment
In the framework of a visit to Ukraine on 2 December, the Egyptian government delegation visited Novokramatorsk Machine-Building Plant (NKMZ) to discuss a possibility of cooperation in a project to create mining & metals technologies in the Arab Republic, according to the NKMZ's press service.
The visit was commissioned by the Minister of Economy of Ukraine, Yulia Svyrydenko, ahead of the eighth joint meeting of the Ukrainian-Egyptian Commission on Trade and Economic Cooperation, chaired by Ms Svyrydenko.
During the visit, the delegation learned about the up-to-date equipment and technological capacities of the plant.
Also, a meeting with the management and specialists of the company was organized for the guests. Georgy Skudar, President of NKMZ PJSC, told about the company's capabilities and assortment for the mining & metals sector.
"NKMZ experts provided the Egyptian guests with all necessary information on the issues of their concern and detailed the areas of future cooperation. In turn, representatives of the delegation expressed confidence that the cooperation will be mutually beneficial for Ukraine and Egypt," he concluded.
As reported earlier, Egypt lifted a 15% duty on rebar imports and a 25% duty on billet imports. GMK Center Chief Analyst, Andrii Tarasenko, thinks that lifting import duties opens a possibility for Ukrainian exporters to resume their exports to Egypt.
The Ministry of Economy estimated the results of modelling of economic implications of the possible conclusion of free trade agreements with Egypt, Jordan and Tunisia. Trade liberalization will help Ukrainian steel producers to significantly increase supplies, while real GDP could grow by over 0.4% per annum.
Moreover, the Minister of Economy, Yulia Svyrydenko, deems it possible that the U.S. could abolish a 25% import duty on Ukraine-made steel.
---
---