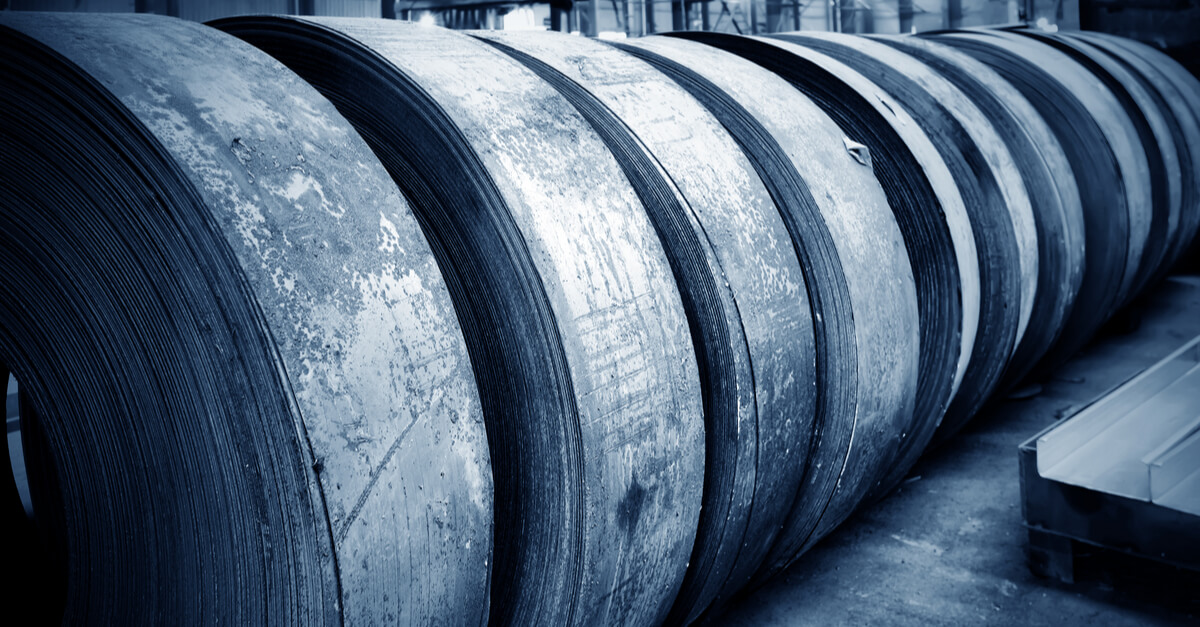 Ukrainian companies will have to focus on the domestic market, but the latter has its limits too
According to the report presented by the Department for Internal Market Defence of the Eurasian Economic Commission, the Department proposes to impose an anti-dumping import duty on hot-dip galvanized coil (HDGC) originating from Ukraine and China.
Russia is going to collect a 23.9% import duty on that product from Ukrainians and 17% from Chinese. The duty will apply for a five-year period.
Just as the GMK Center analysts predicted, this measure was the EEC's response to the 47.57% anti-dumping duty on Russian hot-dip galvanized products that Ukraine introduced in June 2019 for a period of five years. Ukraine also imposed a similar duty of 22.78% on China.
It's worth reminding that the Ukrainian investigation, which began in autumn 2018, was initiated by Ilyich Iron and Steel Works of Mariupol with the share of approximately 35% in the domestic galvanizing market.
The Russian investigation, however, began yet earlier, on 29 June 2018. So, the Ukrainian investigation was a mirror response to the Russian one, but ended more quickly.
According to the EEC's report, from January 2015 till the end of 2017, the growth in consumption of HDGC in the member countries of the Eurasian Economic Union (EAEU) was 8%, while imports from Ukraine grew by 17.4%. This resulted in the decrease in the share of goods produced in the EAEU markets.
Besides, prices for Ukrainian HDGC were lower. This, in its turn, reduced profitability of production and sales of the same goods in the EAEU countries.
"We assumed that supplies of HDGC from China and Ukraine aimed at dumping and affected the Russian market. Now we have proofs of our assumption," this was the comment on the EEC's proposal of a representative of Severstal which initiated the investigation.
Ukrainian manufacturers might find themselves quite sensitive to the consequences of the Russian countermeasures. According to GMK Center, Unisteel supplied only 3.6 thousand tons (7% of the total volume) of HDGC to Russia in 2018, while the volumes of HDGC exports by Ilyich Iron and Steel Works of Mariupol reached 83 thousand tons. In 2017, Ukrainian manufacturers exported 126.1 thousand tons of HDGC to Russia worth more than USD 74 million. Basically, this is about a third of the domestic market.
Exports of galvanized products to Russia will not shrink immediately, but it can subside significantly depending on the size of the levied duties.
"Ukrainian manufacturers will start selling HDGC in the domestic market because Russian suppliers have been squeezed out from it by the imposed duties. It will be difficult to quickly redirect supplies of these several tens of thousands of tons to other markets," says Andrii Glushchenko, GMK Center analyst.
However, the domestic market capacity is not infinite either. That's why it is not improbable that Ukrainian manufacturers will have to curtail their HDGC production development ambitions.
---
---