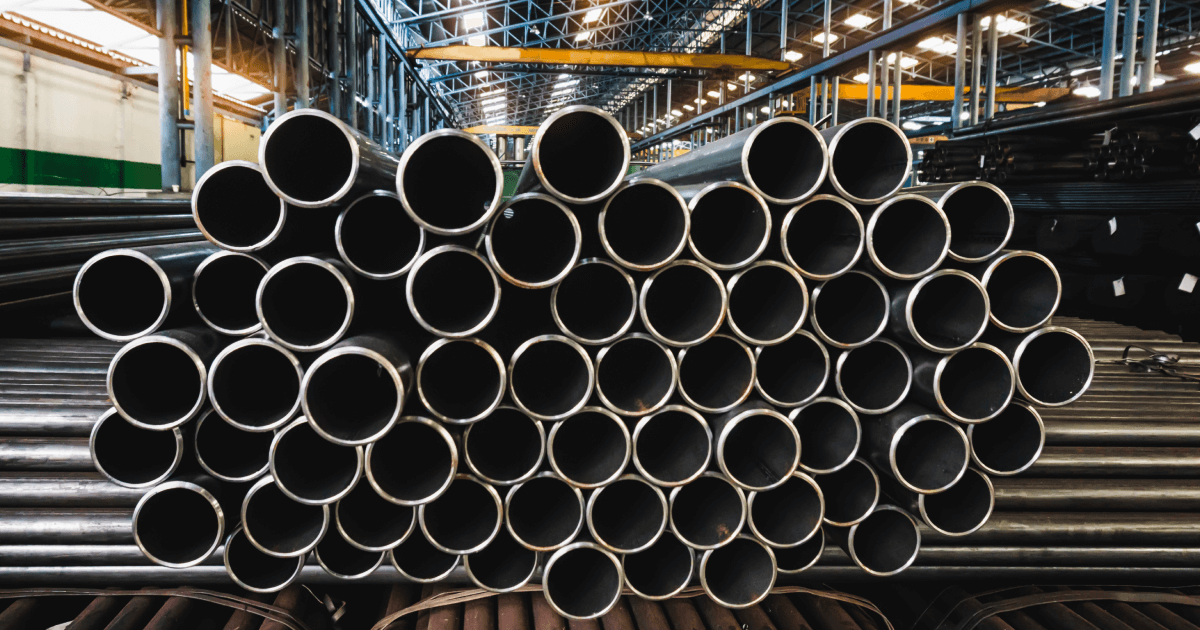 (c) shutterstock
The European Commission sees a continuing threat of dumping if the safeguard is lifted
According to the EEC's website, the Eurasian Economic Commission (EEC) extended the anti-dumping duties on casing, tubing and oil line pipes from Ukraine for another 5 years.
The EEC has extended the said duty following the repeated investigation, which began in February.
The Commission reached a conclusion that the lifting of anti-dumping duty entails a threat of dumping imports, which could harm the industry.
"Taking into account the standby capacities of Ukrainian producers, their limited access to the markets, and having regard to the size of the union's market and its geographical proximity to Ukraine, the termination of anti-dumping measure entails great risks of an increase in imports of Ukrainian pipes to the Eurasian Economic Union at dumping prices, thus causing damage to producers' interests," underlined Andrey Slepnev, EEC Minister in charge of Trade.
In June 2011, the EEC imposed the following anti-dumping duties on imports of steel pipes and tubes from Ukraine:
18.9% for casing pipes;
19.9% for tubing pipes;
19.4–37.7% for oil line pipes, depending on producer.
By its Decision No. 48 dated 2 June 2016, the EEC has further extended those safeguards until 1 June 2021.
In April 2021, the EEC extended the anti-dumping duties for the period of the investigation. The repeated anti-dumping investigation was initiated by:
Chelyabinsk Tube Rolling Plant PJSC;
Pervouralsk New Pipe Plant JSC;
Volga Pipe Plant JSC;
Seversky Pipe Plant JSC;
Sinarsky Pipe Plant JSC;
Taganrog Iron & Steel Factory JSC;
TMK-KPV JSC;
Vyksa Steel Works JSC;
TMK-Kaztrubprom LLP.
As reported earlier, the EEC has extended for another 5 years the anti-dumping duty on imports of seamless stainless steel pipes from Ukraine in September this year. The EEC concluded that local producers have sufficient capacities to satisfy the domestic market demand.
---
---