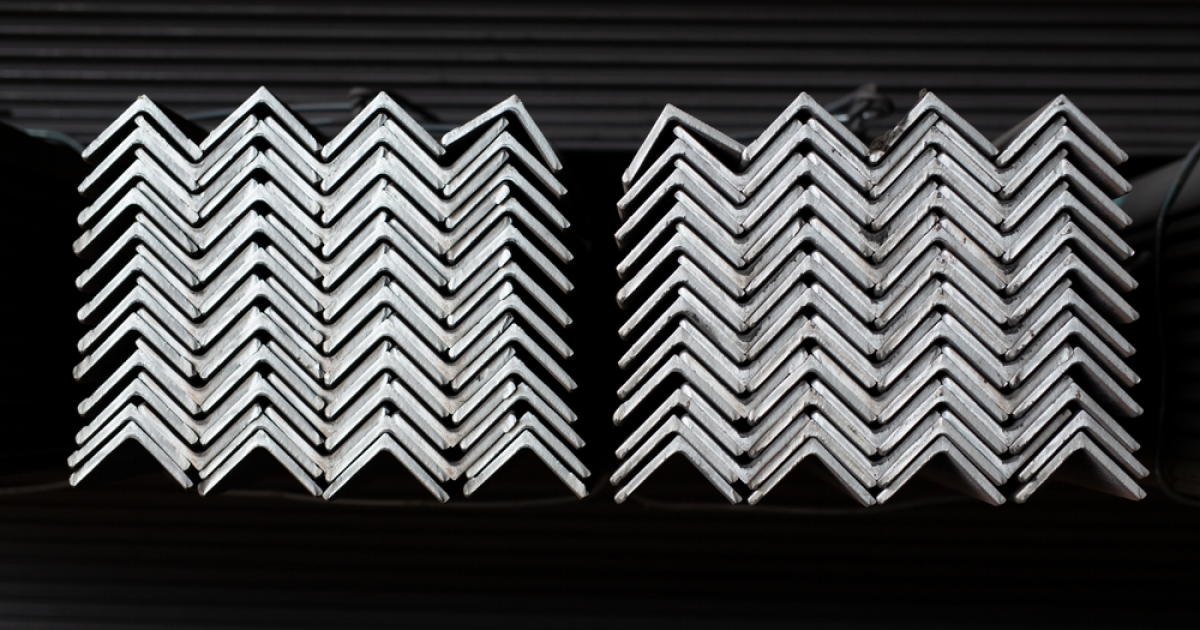 Hot-rolled angles
The validity of the anti-dumping duty has been extended until March 6, 2028
The Eurasian Economic Commission (EEC) has decided to extend the anti-dumping duty on hot-rolled angles from Ukraine for five years. Kallanish reports about it.
According to the EEC Internal Market Protection Department, the anti-dumping duty has been extended until March 6, 2028, inclusive. The amount of the duty remained the same – 37.89% of the customs value.
Under the action of the protective measure there are hot-rolled steel equal-shelf angles with a flange width of 20 to 200 mm inclusive from carbon, low-alloy and alloy (except corrosion-resistant) steel. The products correspond to the codes 7216 21 000 0, 7216 40 100 0, 7216 50 100 0, 7216 50 990 0 and 7228 70 100 0 CN of the Eurasian Economic Union's foreign economic activity .
The initiators of the re-investigation in relation to hot-rolled steel angles from Ukraine are five Russian steel producers. The anti-dumping duty for these steel products was established in October 2017.
In May 2022, the EEC made a decision to extend the anti-dumping duty on hot-rolled angles from Ukraine for a year – until March 8, 2023.
As GMK Center reported, in December 2022, the Eurasian Economic Union (EEU) has extended the anti-dumping duty on ferrosilicomanganese from Ukraine for another five years. The decision was made based on the results of a repeated anti-dumping investigation launched by the Internal Market Protection Department of the EEC in June 2021, on the eve of the customs duty's expiry. The investigation was conducted on the basis of the statement of two Russian enterprises, which was supported by three Kazakh producers of ferroalloys.
---
---