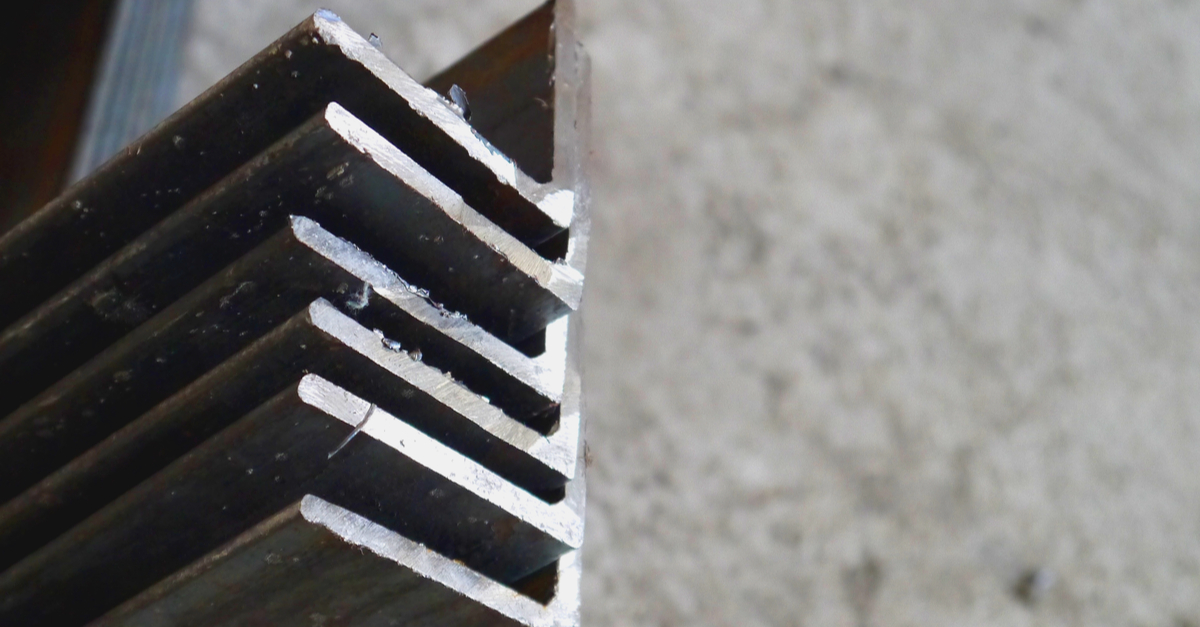 (с) shutterstock
The anti-dumping duty of 37.89% will work until March 8, 2023
The Eurasian Economic Commission has decided to extend the anti-dumping duty on hot-rolled angles from Ukraine for one year, Interfax-Ukraine reported.
Duties on Ukrainian metal products were extended until March 8, 2023.
The object of customs tariffs is hot-rolled steel flat corners of 20 to 200 mm, including carbon, low-alloy and alloy steel. The products correspond to the codes 7216 21 000 0, 7216 40 100 0, 7216 50 100 0, 7216 50 990 0, 7228 70 100 0.
The anti-dumping measure on these metal products was established by the decision of the Eurasian Economic Commission Board on October 3, 2017, according to which the duty is 37.89%.
In early March the Commission launched an anti-dumping investigation into steel hot-rolled angles manufactured in Ukraine. The investigation has begun due to the expiration of the former measure. The initiators were the Magnitogorsk Metallurgical Plant, Severstal, EVRAZ ZSMK, EVRAZ NTMK, MZ Balakovo.
Earlier, the Eurasian Economic Commission extended the anti-dumping duty on imports of casing, compressor and oil pipelines from Ukraine for a period of 5 years. Prior to that, the duty was continued on imports of steel seamless stainless pipes.
---
---