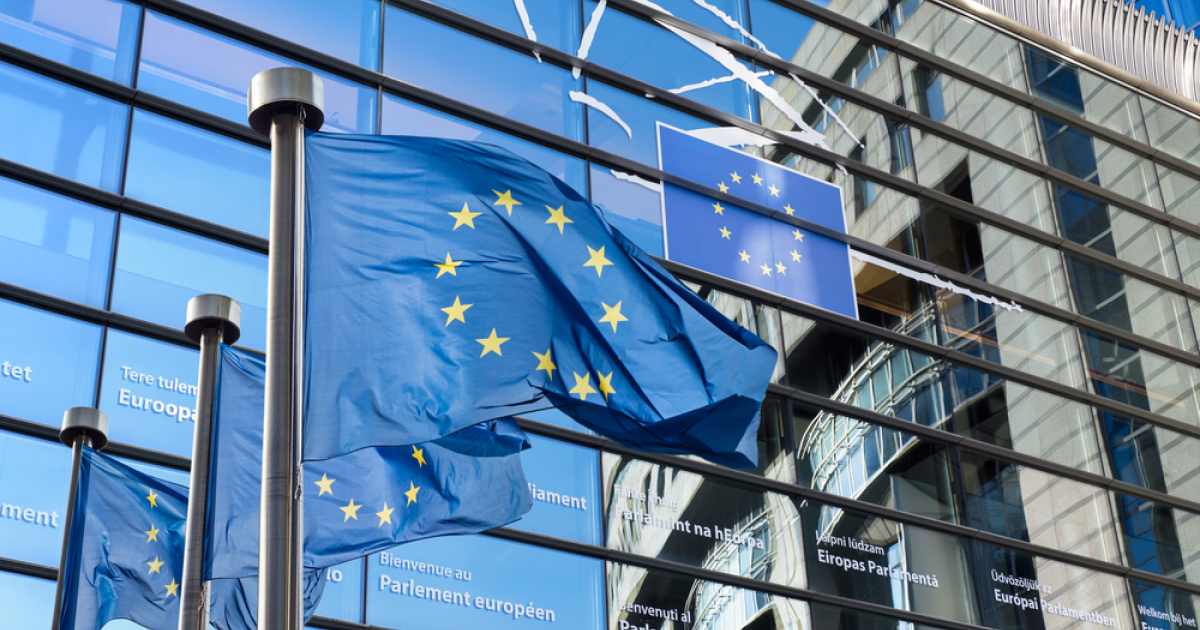 EU
The sale agreement was concluded in February 2023
The European Commission (EC) has approved the acquisition by the French Jacquet Metal Service of six subsidiaries of the German Schmolz+Bickenbach, which is part of Swiss Steel, reports Kallanish.
Swiss Steel entered into an agreement to sell several distribution subsidiaries of Jacquet Metals, a specialty steel distributor, in February 2023. It concerns centers for the sale of steel products in the Czech Republic, Estonia, Hungary, Latvia, Poland and Slovakia. At the end of 2022, these six companies together received a total net income of €158 million ($166 million).
During the review, the EC concluded that the proposed acquisition would not raise competition concerns, given its limited impact on the markets where the parties operate. Switching costs for customers are low, and the latter will continue to have a sufficient number of alternative suppliers.
This is the second major deal between Swiss Steel and Jacques Metals, following the sale of distribution companies in Germany, Austria, Belgium and the Netherlands in 2015.
As GMK Center reported earlier, EC approved the acquisition by the British company Liberty Steel of the Hungarian steel plant ISD Dunaferr. The Commission concluded that the merger would not cause competition in the EU market, given the limited capabilities of the enterprise and the company. The transaction was reviewed under the simplified merger review procedure. Britain's Liberty won the tender to acquire Hungary's Dunaferr in mid-July 2023.
---
---