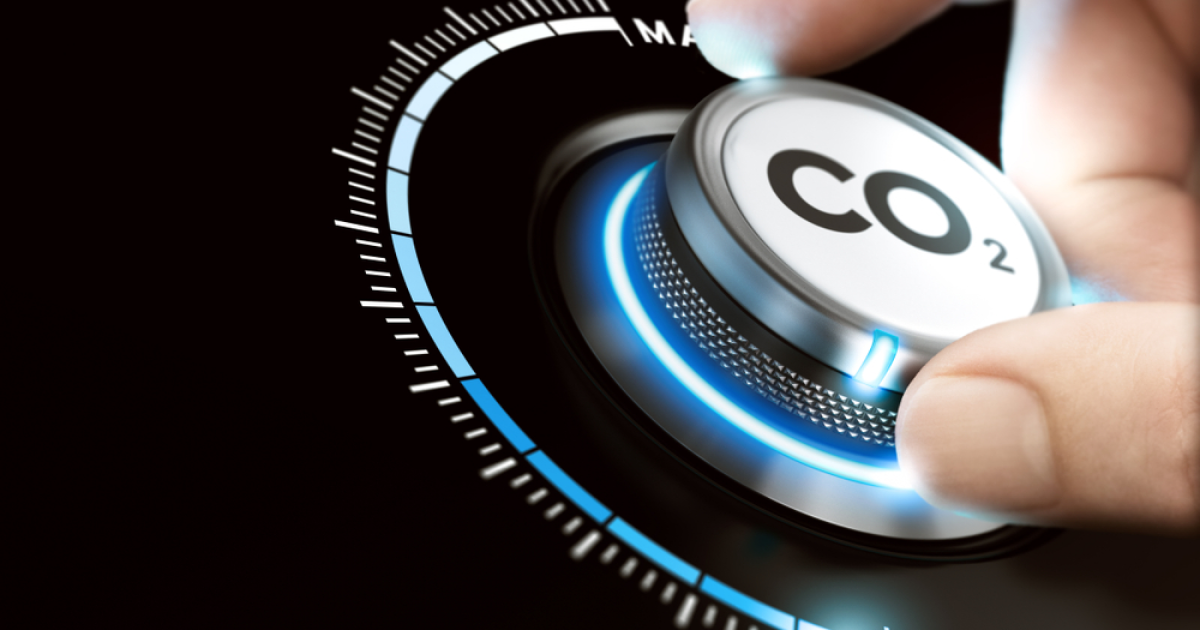 Decarbonization
Environmental subsidies will support the decarbonization of steel production processes
The European Commission (EC) has approved the provision of environmental subsidies worth €2.85 billion ($3.2 billion) to Thyssenkrupp and ArcelorMittal France. This is stated in the notices on the institution's website.
Thyssenkrupp's European steel division will receive a €550 million German grant to decarbonize its steelmaking processes and additional payments of up to €1.45 billion to accelerate the transition to renewable hydrogen. The direct grant will support the construction and installation of a direct reduction plant as well as two smelters in Duisburg to replace the existing blast furnace. It is assumed that the facilities will be commissioned in 2026.
EC as well approved a €850 million French measure to support ArcelorMittal France in the partial decarbonization of its Dunkirk steelmaking processes. The grant will support the construction of a direct reduction plant (DRP) and two electric arc furnaces (EAF). It will be provided in the form of a direct grant divided into four tranches during the construction of the combined DRP/EAF facility, scheduled for 2023-2026. It is expected that it will start operating in 2026 and will produce 4 million tons of low-carbon steel per year.
«This measure has the potential to reduce carbon emissions by at least 4.4 million tons per year. It demonstrates how our state aid rules allow Member States to help energy-intensive sectors meet the EU's ambitious climate goals,» said Margrethe Vestager, executive vice president of the European Commission responsible for competition policy.
As GMK Center reported earlier, the European Commission has allocated more than €3.6 billion ($4.0 billion) for large-scale clean technology projects in a number of industries. They will be financed through the EU Innovation Fund from emissions trading revenues. 41 large-scale projects will be funded, all of which focus on the REPowerEU plan and phasing out Russian fossil fuel imports into Europe.
---
---