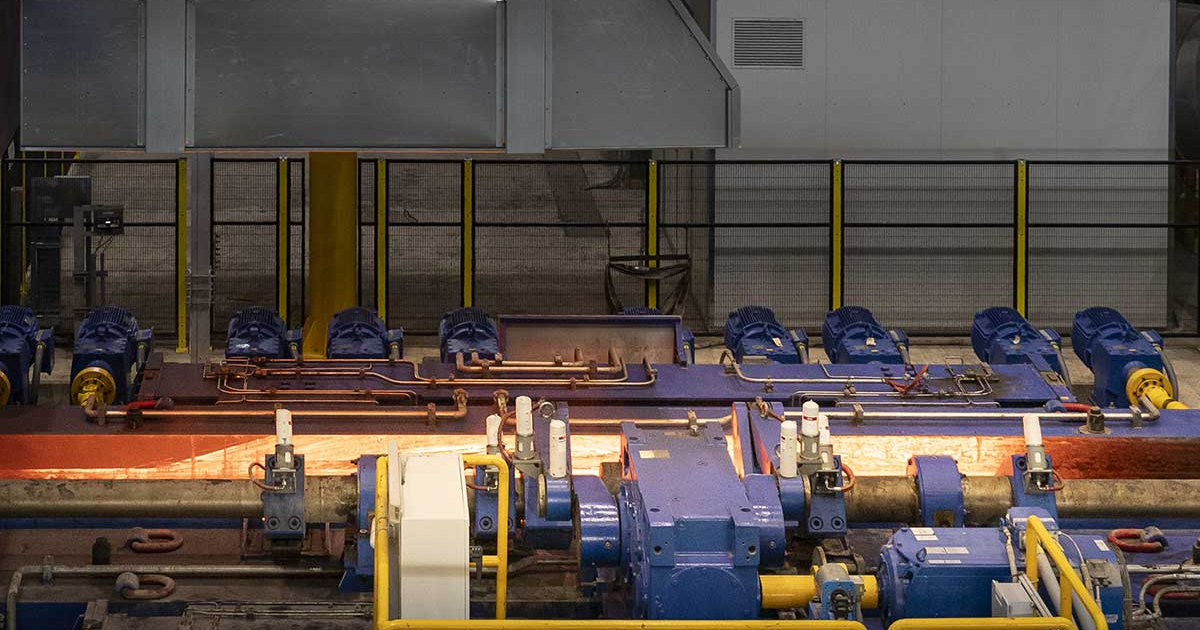 Duferco Travi e Profilati
Investments in the project amounted to €250 million
Italy's Duferco Travi e Profilati, a subsidiary of Luxembourg's Duferco, has opened a new Smart Beam Manufacturing (SMB) rolling mill at its plant in San Zeno Naviglio (Italy), reports Kallanish.
The new rolling mill for the production of steel beams with a capacity of 700,000 tons of rolled products per year, which was supplied by the German SMS Group, meets the company's goal of increasing capacity, expanding the range of products and improving its quality. The amount of investments amounted to €250 million ($264 million).
The facility in San Zeno Naviglio will use mostly renewable energy. Duferco has signed a long-term power purchase agreement with a wind power producer that will be combined with the photovoltaic capacity installed at the facility. The rolling mill is digitized and will use artificial intelligence to optimize the production process and energy consumption.
Duferco Travi e Profilati is part of the Duferco Group and owns four factories in Italy. The company is one of the main producers of steel beams and rolled products in Italy, Europe and North Africa. The meat plant in San Zeno Naviglio is the main plant of the group, its production capacity is 950 thousand tons per year.
As GMK Center reported earlier, the Slovenian steel company (SIJ) Acroni at the beginning of October 2023 restarted hot rolling condition after a 3-month standstill. The operation of the unit was suspended in July 2023 due to a malfunction of the main engine of the rolling mill (blooming).
Also, the Polish producer of rolled products CMC Poland concluded a contract with Danieli Automation for the modernization of the rolling mill at the factory in the city of Zawertse. The enterprise produces 500,000 tons of bars and wire rods per year. The purpose of the upgrade is to optimize the rolling performance, as well as upgrade the hardware.
---
---