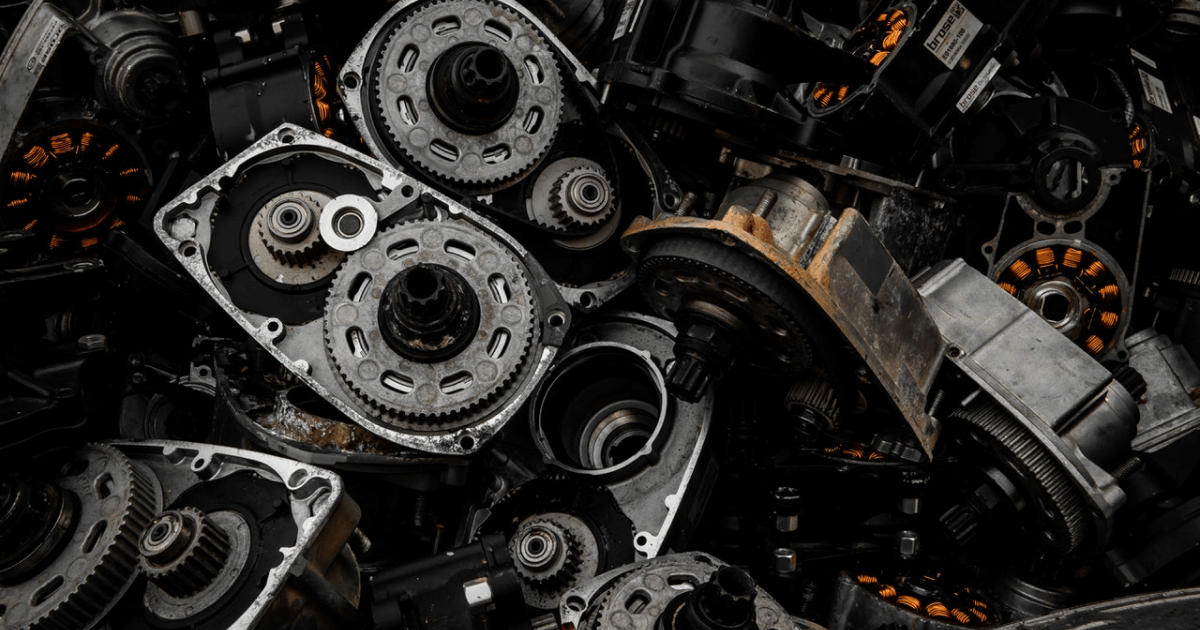 The scrap prices in the Ukrainian markets jumped by 9.1% to ₴9,600/ton over a week
Over the week of 23 July, Ukrainian companies raised domestic purchase prices for scrap by 9.1% or by ₴800 to ₴9,600/ton against the previous week, according to UkrMet citing the statistics of Ukrpromzovnishekspertyza (Ukrainian Industry Expertise).
To date, the price is 6.1% higher than the last high this year recorded in the week of 15 January. Then the purchase prices were ₴9,050/ton.
"The return on scrap purchases has markedly decreased, but is still higher than the standard value. The prices of scrap collecting companies for grade 3 scrap in the regions were at the level of ₴7,760–7,800/ton. The price ceiling is mainly reported in Ukraine's southeastern regions," reads the post.
Scrap shipments to metals companies over the week (22–28 July) fell to 61.4 thousand tons against 63.9 thousand tons a week earlier (15–21 July). The demand for scrap was 60.2 thousand tons, while the metals companies' demand for scrap was 103% met.
Scrap stocks in ports rose to 1.4 thousand tons against 1 thousand tons a week earlier. Production of steel on 22–28 July declined to 400 thousand tons (against 418 thousand tons), while residual stock shrank to 190 thousand tons (against 224 thousand tons).
The number of days of inventory decreased to 23, which is twice the standard rate. Dniprospetsstal demonstrated the highest rate, 58 days. Azovstal showed the lowest rate, 11 days.
"In the coming weeks, the scrap prices on the domestic market will be stable, as companies will estimate the effects of an increase in quotations. The projected average price for the current week is ₴9,600/ton," reads the post.
Importantly, scrap prices in Ukraine have remained at the level of ₴8,000/ton for four weeks in a row, from 21 May to 25 June. In the week of 17 July, prices rose to ₴8,800/ton.
As reported earlier, scrap prices fell from $480–481/ton as of 23 July to $470–475/ton as of 23 July. Market participants expected a resumption of demand for scrap from Turkish steel companies as soon as next week.
---
---