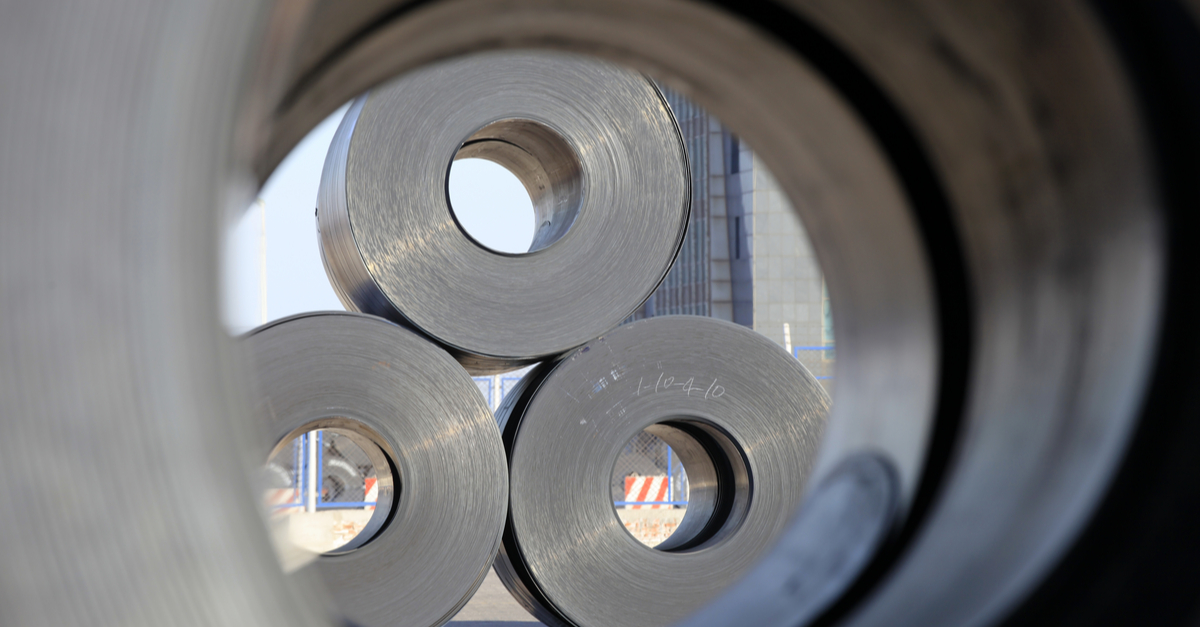 Rolled steel
Activity in the European HRC market remains low
Domestic hot-rolled coil (HRC) prices in Europe fell at the end of this week due to weak demand and mills' efforts to generate orders through giving discounts. Eurometal reports about it with reference to S&P Global's data.
On October 6, Platts estimated hot-rolled coil in North-West Europe at €725/t – down €5/t from the day before. Producers and distributors reported a market price at €700-730/t ex-works Ruhr. In Southern Europe, HRC prices were €720/t ex-works Italy, according to Platts.
The estimate was based on tradable value reported at €700-730/t ex-works Italy.
It is difficult to pinpoint where the actual market price is as traded volumes remain low, according to service center. Prices still can move down further, but not significantly.
Demand  for HRC remained limited across Europe. Distributors, who had large inventories of flat steel, that they were trying to reduce by the end of the year, were not interested in new deals. In addition, they competed with the plants in trying to sell, which put pressure on prices. Demand from end consumers, including the automotive industry and home appliance producers, has also been reduced.
To balance supply and demand, steel producers are trying to reduce production. However, these attempts did not support prices and did not increase the interest of buyers.
Continuation of the drop in prices for hot-rolled coil in Europe is recorded by SteelOrbis. According to the publication, buyers are in standby mode, and business activity in the European HRC market has remained low recently.
Stagnation in the flat rolled market in Europe was also observed at the end of September. As Metal Miner reported, demand during this period continued to be restrained by rising energy prices, high inventories in the market and a slowdown in public works programs in the EU.
As GMK Center reported earlier, European demand for imported steel has increased significantly since the end of August 2022. The reason is the high prices of energy resources, due to which the cost of local products increases. As of September 7, prices for Italian rebar and wire rod increased by €50/t – up to €950/t ex-works and up to €990/t with delivery.
---
---