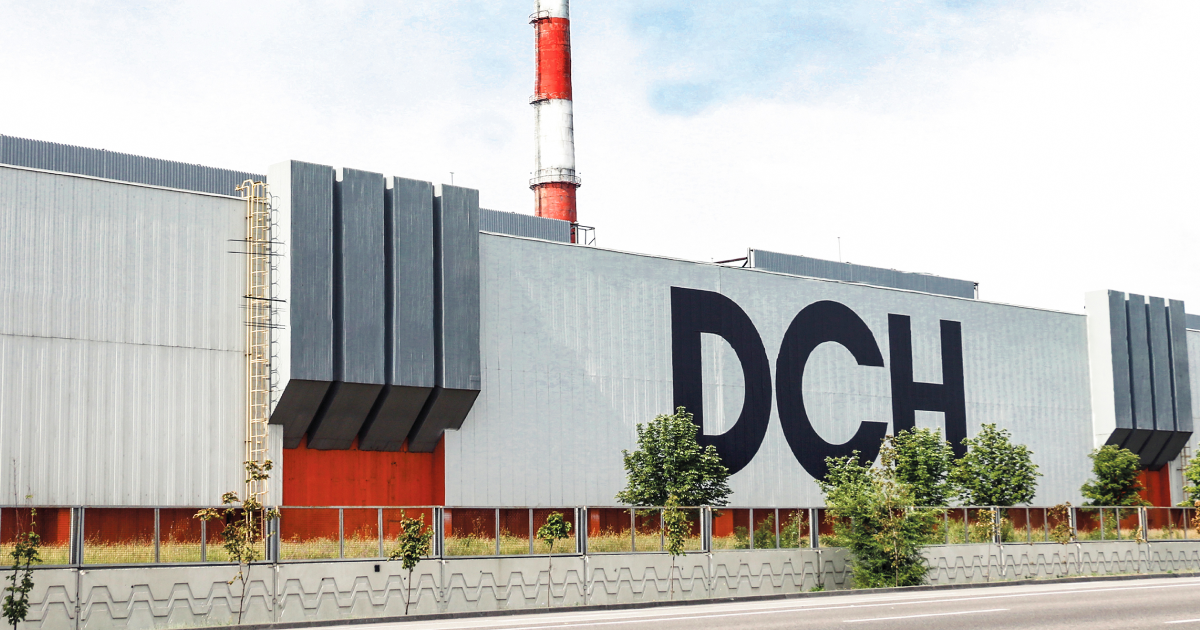 DMZ
The steel division of the plant is still idle
Dnipro Metallurgical Plant (DMZ) continues to produce coke and fulfill orders on rolling mills using the source raw material. This was stated by the CEO of DCH Steel Vitaly Bash in the corporate newspaper.
At the same time, the steel division of the plant is still idle.
"Coke chemists were able to establish the supply, production and sale of coal in extremely difficult conditions and continue to work continuously to support the enterprise. At the same time, it was not possible to include blast furnace and oxygen converter production at the steel site due to the lack of the necessary amount of raw materials," he said.
After the prompt implementation of a number of technological projects, rolling shops were launched at the DMZ, which fulfilled orders for the rolled source billets. The company hopes that fruitful cooperation will continue in 2023.
According to Vitaly Bash, the miners of Sukha Balka overcome the obstacles created by the Russian occupiers in a protracted battle. This is helped by the use of flexible work shift schedules, which make it possible to perform production tasks and ensure the planned economic performance of the enterprise.
"The establishment of limited consumption of energy resources forced to stop production at the Frunze mine in order to maintain capacity and not put the lives of our employees at risk. Such restrictions are temporary. We hope that in the spring, technological and production processes in all divisions of the mine will be restored in a peaceful and free country," summed up the CEO of DCH Steel.
As GMK Center reported earlier, DMZ has confirmed the right to supply rolled steel to the European market. The inspection was carried out by representatives of the company "Technical and Management Services" (TMS), the official partner of TÜV SÜD in Ukraine.
In December 2022, DMZ planned to produce 11,000 tons of products in rolling shop №2. The shop will be used instead of the rolling shop №1, which, after the fulfillment of orders, is planned to be mothballed until the spring of 2023.
Dnipro Metallurgical Plant is a full-cycle metallurgical enterprise that is part of the DCH group. It produces semi-finished products and shaped rolled steel products: channel, angle bars, rails.
Its main products are square billets (exported to Turkiye and Egypt), channels (wide export geography: countries of Europe, Asia, Africa) and pig iron (exported mainly to Turkiye).
---
---