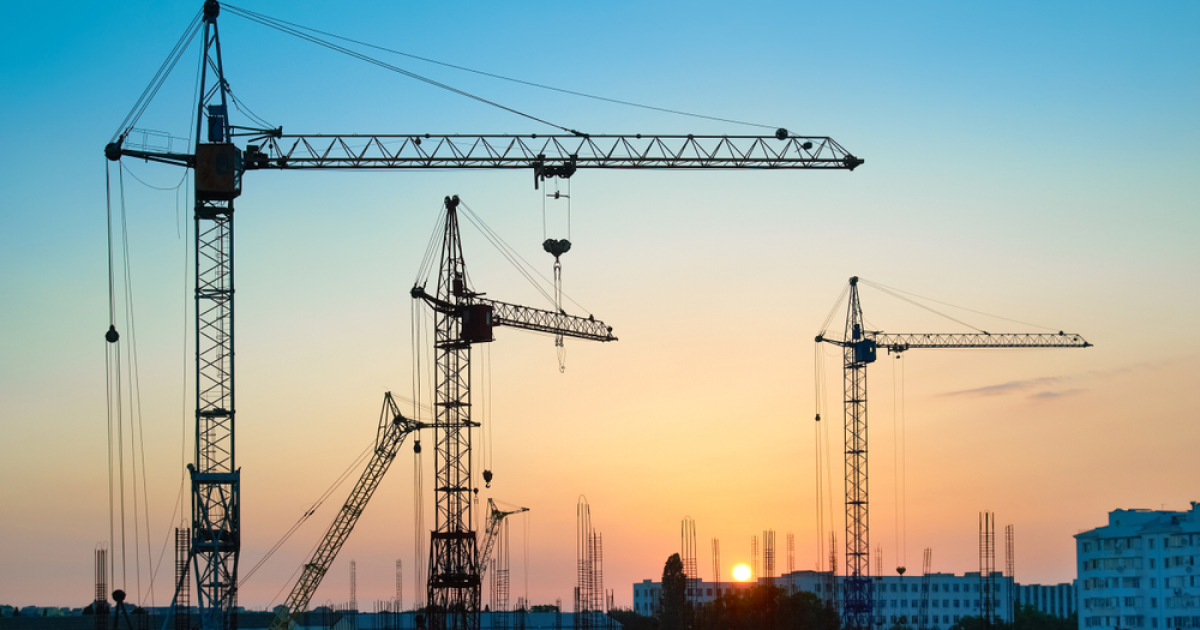 It will be supported by infrastructure projects, according to Wood Mackenzie
Demand for steel in the US will remain stable over the next few years, predicts the international consulting company Wood Mackenzie, reports Kallanish.
These expectations are largely attributed to robust domestic construction demand as the US continues to invest in infrastructure projects under the Inflation Reduction Act (IRA) and the Bipartisan Infrastructure Act of 2022.
According to Wood Mackenzie analysts, demand for infrastructure projects in the United States over the next decade will increase steel demand by about 18 million tons.
«The construction sector will lead to a 2% increase in steel demand from now until 2026, driven by IRAs,» explained Isha Chaudhary, Global Head of Steel, Raw Materials and Alloys at the consulting firm at the Pittsburgh Summit.
According to her, construction will be a key driver of growth, so it is expected that domestic demand for steel in the United States will increase to 112 million tons by the end of this year, compared to 94 million tons in 2022.
In addition, according to Oilprice, in October 2023, according to Finance-Commerce.com, the construction industry in the United States added 23 thousand jobs. The steady growth of this indicator, as well as the increase in commercial and infrastructure projects, will affect the demand for steel, especially for rebar and certain types of beams, which adds to the positive sentiment of the steel sector.
As GMK Center reported earlier, the United States invest $2 billion in more than 150 federal construction projects in 39 states that use materials that minimize carbon emissions. The US General Services Administration will prioritize the procurement of asphalt, concrete, glass and steel that have lower greenhouse gas emissions associated with their production, use and disposal. $388 million is earmarked for steel products.
---
---