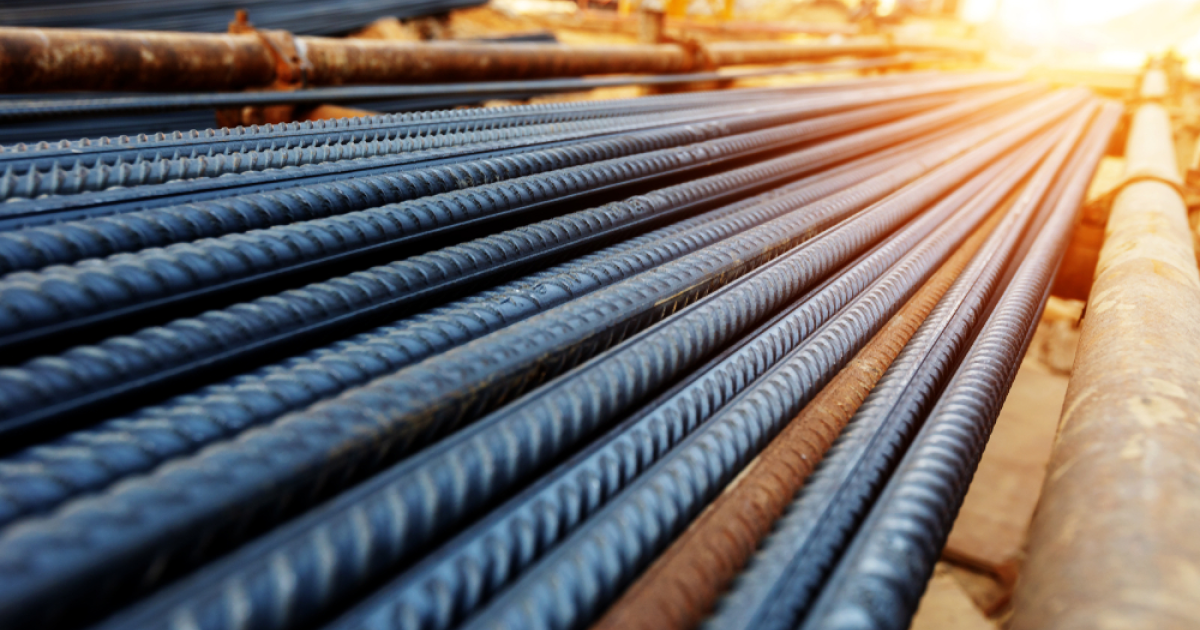 Rebar
At the same time, European plants operate at low capacity
Demand for graded products is currently growing in most markets, which is mainly driven by seasonal factors, noted the International Association of rebar producers and exporters (IREPAS). It is stated in the review on the organization's website.
The supply on the global market began to adjust, which changed its dynamics. The association gives a positive outlook for graded rolled products in the US and Turkiye, while the EU market remains weaker and lags behind general trends.
Turkish exports of graded products have not undergone significant changes. Producers in this country are competitive in a very limited number of markets, for example, with respect to supplies to Israel and Yemen. Softening power prices have helped deliver better margins, but there is still a wide gap with supply coming from North Africa, the Gulf and Southeast Asia.
At the same time, after the earthquakes, Turkish plants seem to focus on the domestic market, although the details of the reconstruction are not yet known – it is assumed that the government will focus primarily on the reconstruction of housing. Negotiations are currently ongoing between the government and steel mills, during which they are discussing price control while maintaining the profitability of enterprises. IREPAS predicts that the reconstruction after the earthquakes will not change the volume of demand in the Turkish market, rather, it will shift its focus.
In the EU, plants operate at low capacity and prices are lower than in many other markets. Despite the good weather in February 2023, inquiries from the construction sector were significantly lower than expected. Most players had sufficient supplies and did not need to replenish them. At the same time, the prices of raw materials increased significantly, and the profitability of the plants decreased significantly. In recent weeks, producers have been forced to either raise prices or start shutting down their electric arc furnaces. However, it remains to be seen whether the market will accept the price increase. Lower energy prices are of little help, as they remain unpredictable.
The level of graded rolled production at US mills is still lower than in 2021 and 2022. However, US producers, IREPAS notes, appear to be in control of prices and have good profit margins. Imports of these products to the US are currently negligible. Overall domestic demand remains steady, although both residential and commercial construction is expected to slow in the coming months due to high interest rates.
The opening of the Chinese market adds optimism to producers of graded rolled products. However, the post-Chinese New Year restart is slower than expected despite earlier forecasts of a rapid recovery.
As GMK Center reported earlier, rebar prices in most global markets continue to rise in March 2023. Quotations are supported by demand, which has been restrained during 2022 by negative expectations of a recession in the global economy.
---
---