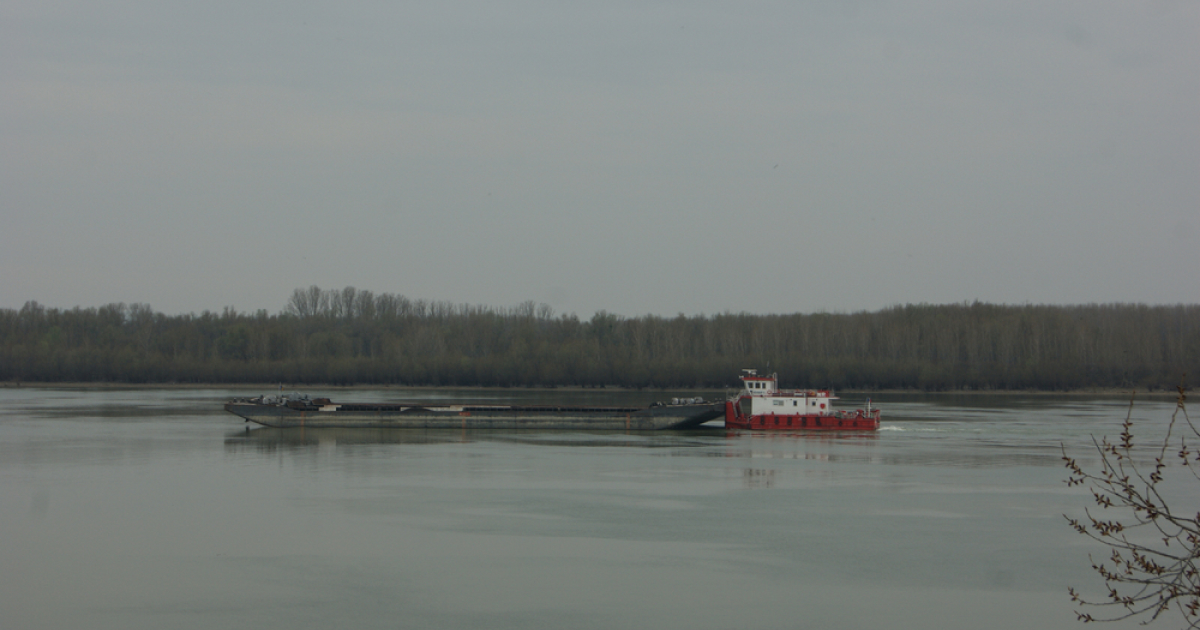 Danube
Compared to the same period in 2022, the growth was 45.6%
In January-October 2023, the seaports of the Danube region handled 27.6 million tons of cargo, which is 45.6% more than in the same period in 2022. This was stated by the head of the Ukrainian Sea Ports Administration (USPA) Yuriy Lytvyn, according to the CTS.
Compared to the volume of cargo handled in January-October 2021, within 10 months of 2023, the Danube ports increased transshipment by 7.3 times.
In January-October 2022, according to the USPA, the Danube ports handled 12.6 million tons of cargo, while in the same period in 2021 – 4.4 million tons.
Due to the blockade of seaports in the Odesa region, Ukrainian exporters are sending their products through the western border crossings and ports in the Danube region. Since the beginning of Russia's full-scale invasion of Ukraine, the Danube ports have become the only stable sea and river route for exports, which has increased the transshipment rates of the region's ports many times over pre-war levels.
At present, Ukraine plans to increase the capacity of the Danube ports to 30 million tons per year and to provide access to the ports for ships with a larger cargo capacity. The cluster remains an important transport corridor for cargo ships, as it provides direct water connections with EU countries.
As GMK Center reported earlier, volumes of freight processing in the Danube ports in 2022 increased as follows: Reni – to 6.8 million tons from 1.4 million tons in 2021, Izmail – to 8.9 million tons from 4 million tons, Ust-Dunaisk – to 785 thousand tons from 64 thousand t.
---
---