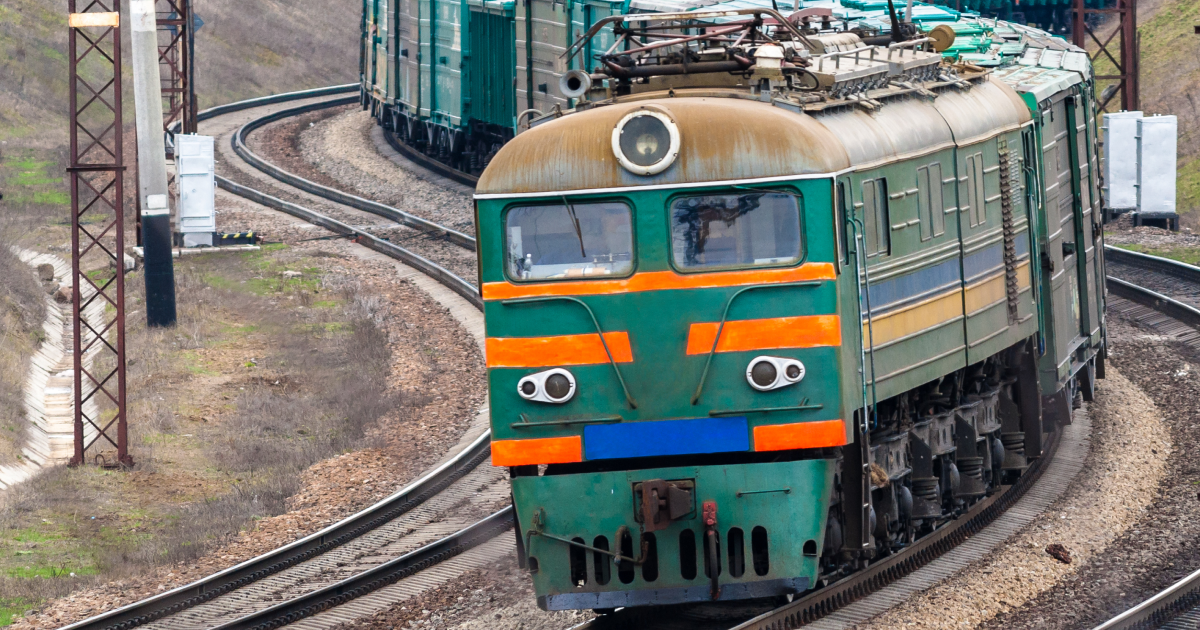 The plant's previous plans provided for the import of 260,000 tons of iron ore, but the volume was adjusted to 100,000 tons
The Czech steel plant Třinecké železárny plans to import 100,000 tons of iron ore from Ukraine in October 2023. The company's previous plans provided for the import of 260,000 tons of Ukrainian iron ore. Thus, the volume of shipments will be reduced by more than half. This was discussed during a meeting of representatives of Ukrainian Railways with Slovak carriers, reports Rail.Insider.
According to the representative of ZSSK Cargo, Josef Wirba, a radical decrease in the volume of railway transportation of iron ore to the Czech Republic, which the company will provide, is expected in October. This primarily concerns the Třinecké železárny steel mill, which adjusted its plans due to high raw material stocks and a 65% reduction in production.
«The problem is that there is no demand for the products of this steel plant. And based on the results of cooperation with Třinecké železárny and Liberty Ostrava, we came to the conclusion that we need to reorganize our work from October 1,» noted Jozef Wirba.
He added that there is currently a recession in the steel industry of the EU. The enterprises of the industry expect changes in prices for raw materials, as well as an increase in the cost of steel. Therefore, they keep raw materials in warehouses and radically reduce production.
Representatives of Budamar Logistics confirmed the information and added that the prospects for transporting Ukrainian iron ore in November-December will not improve.
The volume of imports of Ukrainian iron ore is also being reduced by the Austrian steel mill Voestalpine. In particular, in October, the company plans to receive only 20,000 tons of iron ore for storage.
At the same time, U.S. Steel Košice approved export volumes at the level of 317,000 tons in September and 380,000 tons – in October.
As GMK Center reported earlier, Ukrainian Railways in August 2023 transported for export 1.37 million tons of iron ore, which is 5.5% less compared to the previous month and 1.9% y/y. 1.2 million tons went through land border crossings and 170,000 tons (-5.5% m/m) – through ports.
In January-August, 11.5 million tons of ferrous metals were transported for export by rail, which is 38.3% less than in the same period of 2022.
---
---