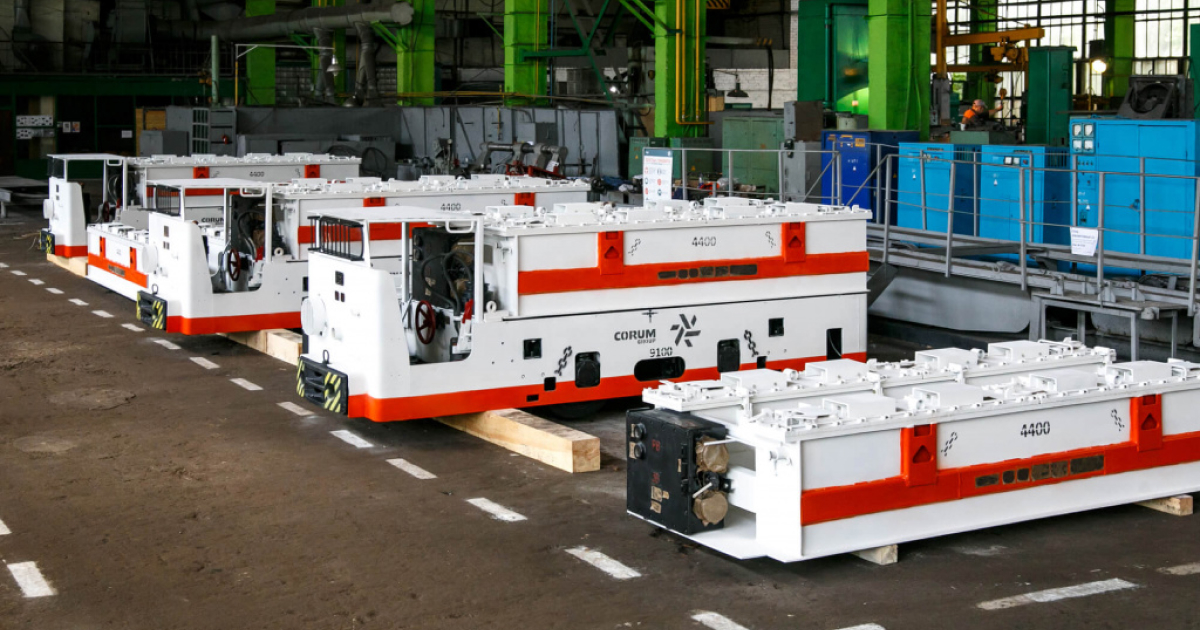 (с) dnl.dn.ua
Druzhkivka Plant fulfills orders for DTEK Energo miners
Corum Druzhkivka Machine-Building Plant, a part of the Corum Group Machine-Building Corporation, restarts production after capacity relocation, press release on the company's Facebook page reads.
"After the relocation, the production of Druzhkivka Machine-Building Plant is taking down scores. Today, specialists are fulfilling orders for DTEK Energo miners at all sites of the company," the statement reads.
At the request of DTEK, the company produces a tunneling combine, mine wheeled vehicles, skips, suspension devices and parts.
In May, machine builders will ship a new tunneling combine, 790 sections of fire hydrant and more than 6,000 parts to DTEK Pavlogradvugillia.
"To ensure stable coal production and light and warmth for Ukraine!" the company stressed.
Corum Group is the largest manufacturer of mining equipment in Ukraine. It is part of DTEK's energy holding.
Earlier GMK Center reported that at the end of last year Corum Group received an order for repair and complete modernization of 165 sections of mechanized fasteners from Metinvest Pokrovskvugillia. The company also ordered a lifting machine Ts-3×2, 2AR.
---
---