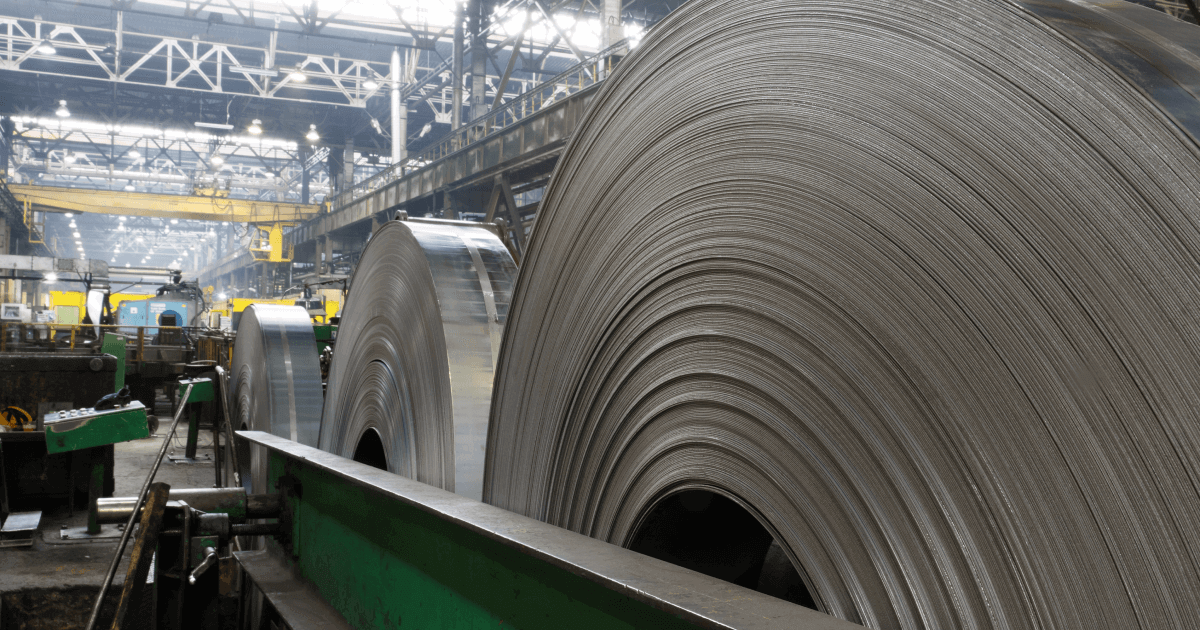 Domestic stagnation is expected to be offset by a 25% growth in production and a 48% growth in exports
Domestic consumption of galvanized coil is expected to shrink by approximately 4% to 297 thousand tons in 2021 as a result of a decline in the end user's segment caused by the adverse epidemiological situation.
Denys Yarko, Director for Sales in the Metal Processing Sector, Metinvest-SMC, shared this insight at a meeting of the Committee for Roofing, Façade Structures and Lightweight Thin-walled Steel Structures of the Ukrainian Steel Construction Center association.
This conclusion is quite substantiated as domestic consumption of galvanized coil has already decreased by 3% to 224 thousand tons in 9M.
According to Mr Yarko, in January–September this year, domestic consumption of galvanized coil totaled 388 thousand tons (+32%, or 94 thousand tons, y-o-y), exports totaled 232 thousand tons (+64%, or 91 thousand tons), and imports 67 thousand tons (-14%, or 11 thousand tons).
The drastic increase in production and exports is driven by the deficit of this metal in the EU and non-CIS markets, as well as a higher export margin compared to domestic sales.
The Ukrainian market is expected to demonstrate the following statistics in 2021:
domestic production 523 thousand tons (+25%);
exports 315 thousand tons (+48%);
imports 88 thousand tons (-14%).
Interestingly, expectations for the growth of the market of galvanized coil were somewhere around 5% at the beginning of the current year.
As reported earlier, apparent consumption of galvanized coil reduced by 6% to 308 thousand tons in 2020, which was caused by a 19% decrease in imports to 102 thousand tons and a 12% increase in exports to 213 thousand tons.
---
---