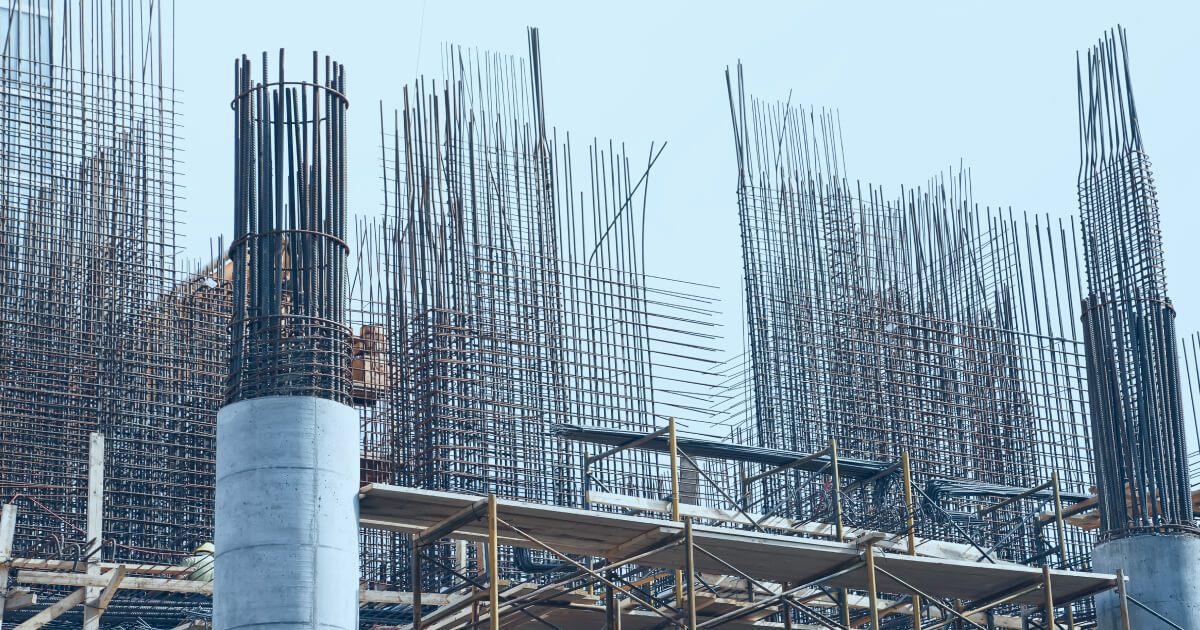 The share of new construction in the total construction output amounted to 41.6%
According to the State Statistics Service, in June 2020, Ukrainian companies reduced the construction output by 1.7% against June last year, 1.2% down from May.
In H1, the construction output in monetary terms amounted to ₴64.6 billion, 5.5% down from the same period of 2019.
According to unadjusted data, the residential construction output dropped by 19.4%, non-residential construction output by 1.4%. The engineering construction output reduced by 1.7%.
The share of new construction in the total construction output was 41.6%, repair 30.6%, reconstruction and technical re-equipment 27.8%.
In January–June 2020, a growth in the construction output against the same period of 2019 was recorded in:
Donetsk oblast — ₴2.3 billion (+9.4%);
Kyiv oblast — ₴4.5 billion (+22.6%);
Odesa oblast — ₴6.6 billion (+11%);
Poltava oblast — ₴3.3 billion (+1.2%);
Khmelnytskyi oblast — ₴1.5 billion (+6.4%);
Chernihiv oblast — ₴907 million (+39.4%).
Other oblasts reported a decline in the construction output. In Kyiv, it fell by 6.6% to ₴15.3 billion.
As reported earlier, in 2019, Ukraine's construction products index increased by 20% against 2018. The highest trends in the segment were recorded in non-residential and engineering construction, an increase of 27.4% and 23.3% respectively. The residential construction index was up by just 3%.
---
---