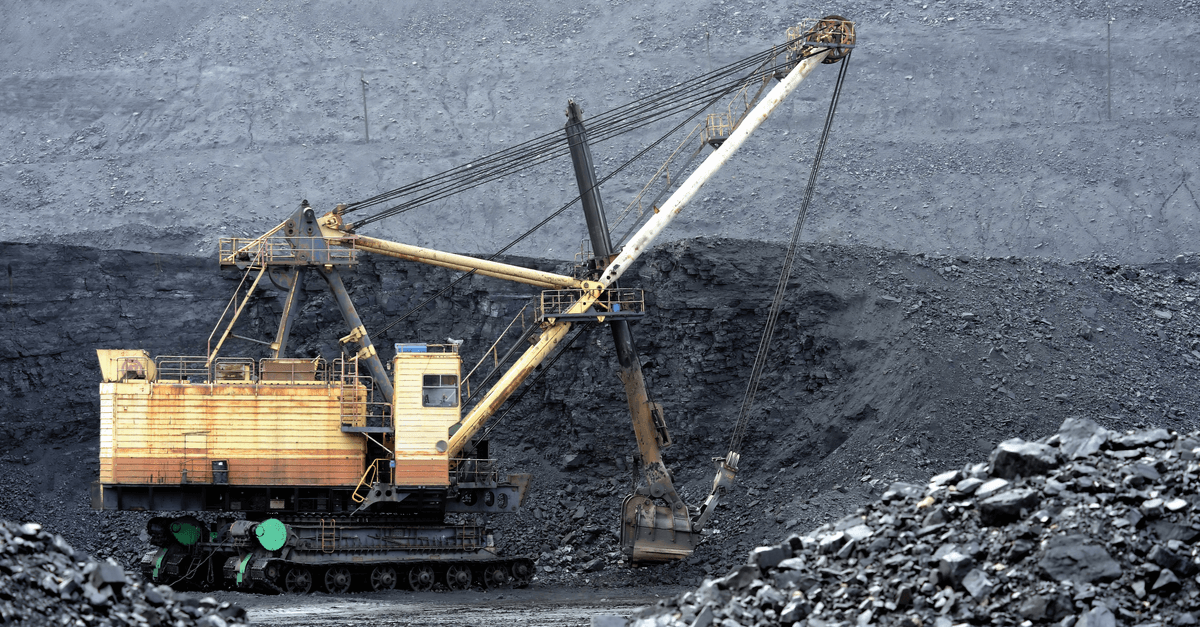 The decrease in supplies of coking coal to Ukrainian companies is caused by the emerging global energy crisis
The growth in prices for coking coal resulted in a 15% reduction in the stocks of this material at Ukrainian coke companies in September. Anatoliy Starovoit, CEO of the Ukrkoks Scientific and Industrial Association, shared that insight in his interview for GMK Center.
Coking coals deficit is a serious problem. The lack of coke caused Ukrainian steelmakers to suspend some blast furnaces and cut pig iron and steel outputs in September. As the prices grow, the prime cost of steel production is also going up.
"Reduction in supplies of coking coal is caused by the global energy crisis. The record-breaking growth in gas prices has triggered a boost in demand for power-generating coals. This, in turn, has affected logistics of sales of coking coals. It can also affect supplies of G-grade coals from Russia which could be used as a power-generating resource. The situation may become even worse during the winter. Imports of ready-to-use coke are likely to increase," adds Andrii Tarasenko, GMK Center Chief Analyst.
According to Ukrmetallurgprom, some 8.63 million tons of coking coal was supplied to Ukrainian coke plants in 8M 2021 (-1.1% y-o-y), of which:
2.49 million tons has domestic origin (+8.3%);
6.14 million tons were imported (-4.5%).
The share of imported coals in the total volume of supplies in 8M was 71.1% against 73.7% in the same period a year earlier.
As reported earlier, prices for coking coals reached their decade's peak in September amid the global deficit of raw materials for steel production, which, to a certain extent, has cushioned the effect of the falling prices for iron ore. Another factor is the growth in prices for fossil fuels in Australia.
---
---