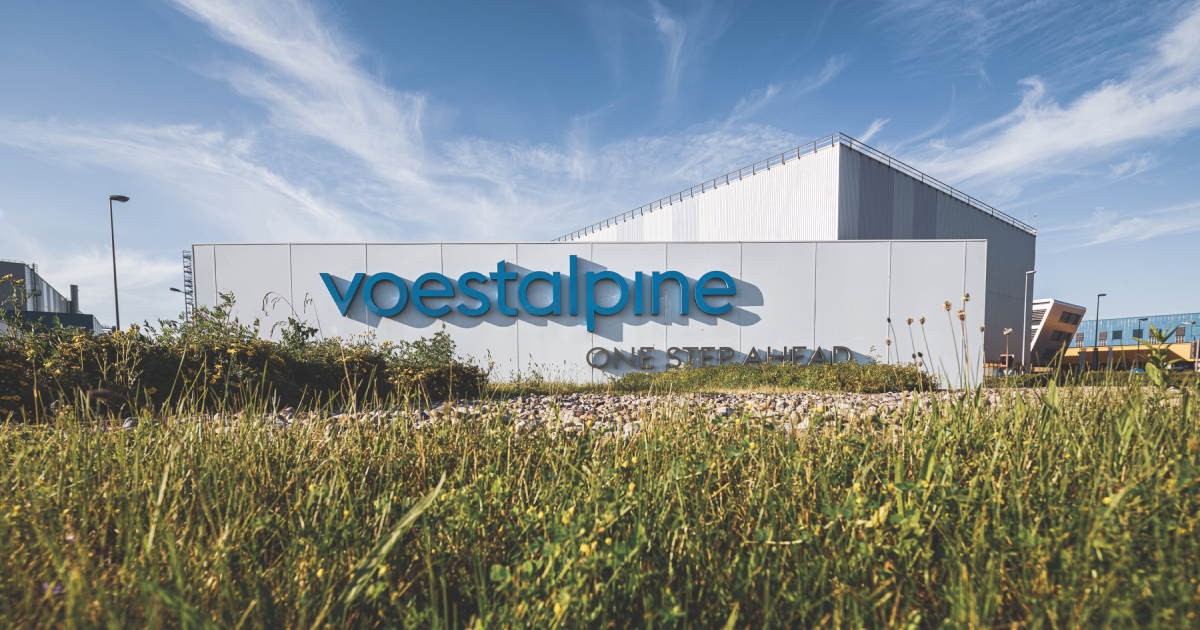 Voestalpine
The project is planned to be implemented at the voestalpine plant in Linz, Austria in the fourth quarter of 2023
The developer of advanced technologies in decarbonization, Compact Membrane Systems (CMS), together with the Austrian steel producer Voestalpine, announced the launch of a pilot project for carbon capture, Optiperm™ carbon. Green Steel reports about it.
«This project will further demonstrate the effectiveness of CMS technology in capturing carbon emissions in industrial processes of industries that are difficult to deal with emissions,» the statement said.
Under the agreement, CMS will deploy Optiperm™ carbon technology at the Voestalpine power plant to collect process flue gases from the unit's operation. The pilot project will start operating in the fourth quarter of 2023 at the steel company's plant in Linz, Austria. It has to demonstrate efficiency in real industrial conditions for further stages of modernization.
«The concept from CMS allows to capture carbon with relatively low consumption of energy resources and the use of only ecologically clean electricity. We are looking forward to testing at our production facilities,» comments Nina Kyberger, research engineer of the Voestalpine steel division.
Optiperm™ carbon is an innovative carbon capture technology characterized by low cost and energy consumption.
As GMK Center reported earlier, Voestalpine plans to invest in the construction of two electric arc furnaces, which are planned to start in 2024, about €1.5 billion. The investment was approved as part of the company's ambition to achieve carbon neutrality by 2050. It is expected that by 2030, these units will replace one blast furnace each at the plants in Linz and Donavitza.
Billion financing planned to receive from the Austrian government. Earlier, the company received a rejection in its application for financing the project in the EU innovation fund.
According to Herbert Eibensteiner, the executive director of Voestalpine, although the company plans to obtain external financing for the construction of these units, it is assumed that the company will have to shoulder most of the costs. Electric arc furnaces will allow the Austrian company to produce approximately 2.5 million tons of green steel per year.
---
---