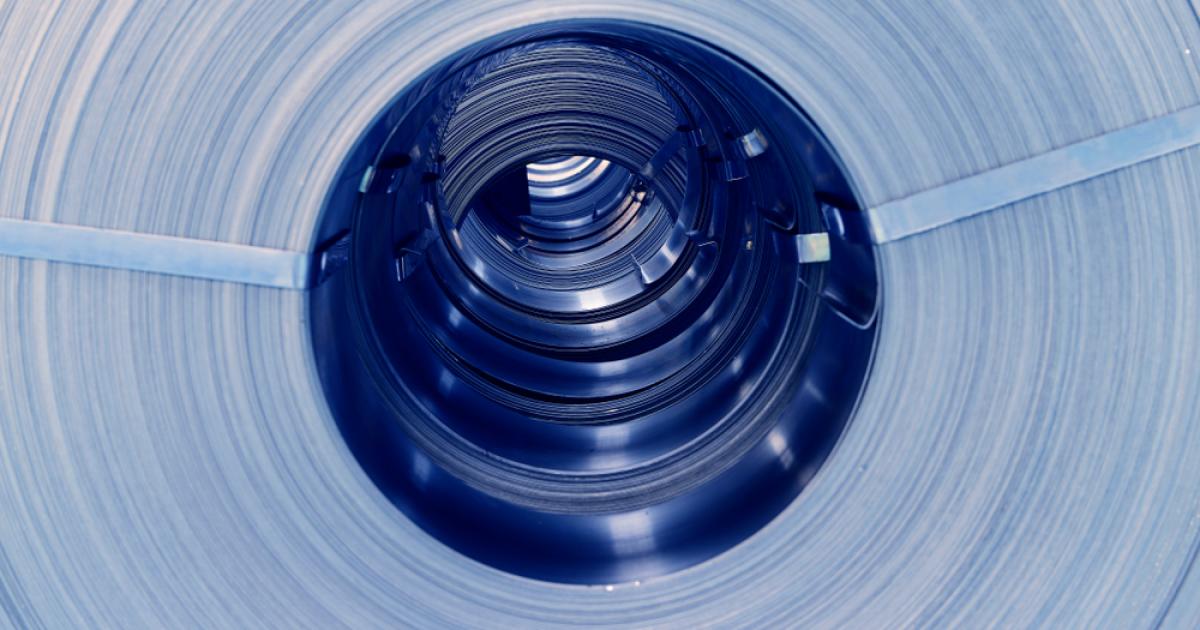 Steel products
The proposal is designed to improve the market price formation mechanism
China Iron and Steel Association (CISA) has proposed the abolition of overnight trading in futures for metals, including steel and iron ore. Information about this is posted on the organization's account on WeChat, informs Reuters.
The proposal is the result of a CISA study on the impact of the futures market on the functioning of the steel industry. The recommendation is designed to improve market price formation and ensure the stability of trade in base metals. The association also proposes to sensibly promote the listing of new products, as well as strengthen interdepartmental control over the spot and futures markets.
CISA said it had asked three government agencies and nine steel mills to conduct analyzes of nine launched futures products, including iron ore and rebar. In addition, Jiang Wei, vice chairman and general secretary of the association, discussed the proposal with members of the organization.
As GMK Center reported earlier, in April 2023, CISA called on China's steel producers to initiate restrictions of production The association noted that steelmakers need to analyze changes in the market, maintain a stable cash flow and voluntarily reduce production.
Also, China in January-June 2023 increased production of steel by 1.3% compared to the same period in 2022 – up to 535.64 million tons. In June, Chinese steelmakers increased steel production by 1.1% compared to May and 0.4% compared to June 2022 – up to 91.11 million tons.
---
---