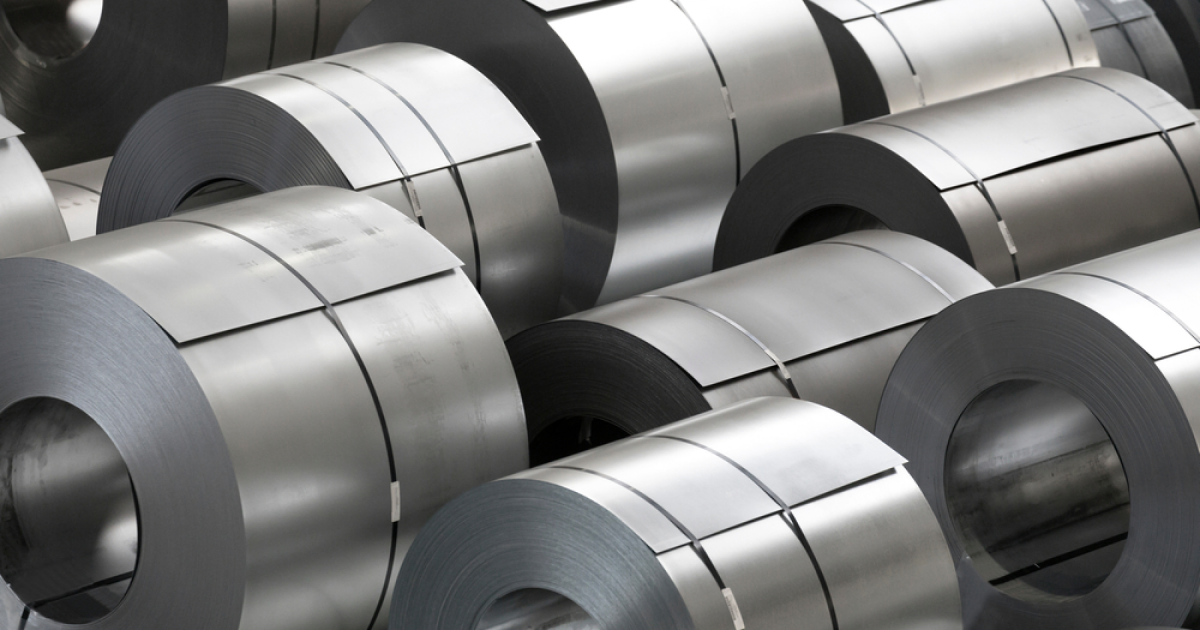 Rolled steel
Steel prices rise despite low demand
Inventories of rolled products at steel mills and spot markets monitored by the China Iron and Steel Industry Association (CISA) reached 25.78 million tons as of June 20, down 22.8% y/y, informs S&P Global.
According to one of the traders, steel stocks are still small and do not put much pressure on the market. However, if steel production continues to rise in July, this could lead to an increase in inventories as actual demand is weak. In his opinion, the demand for steel, associated with real estate, may continue to fall until the end of this year. In addition, extreme weather conditions are expected in July-August, which will affect the construction industry.
In June, steel prices in China began to rise despite weak demand, amid expectations that the authorities will announce new economic stimulus measures (fiscal and monetary) in July, however, this upward trend is predicted to be short-lived.
The expectation of further steps by the authorities also stimulates the growth of steel production. However, if the announced incentives, which could benefit steelmakers and steel consumers, turn out to be weaker than expected, this could affect the Chinese steel market.
According to CISA, the daily volume of pig iron production in China for June 11-20, 2023, increased by 0.6% – up to 2.45 million tons, steel production – by 1.1%, to 2.953 million tons. CISA does not disclose indicators in annual terms, however, the volume of daily steel production in June may be 2% lower than in June 2022.
As GMK Center reported earlier, the steel companies of China in January-May 2023 increased steel production by 1.6% compared to the same period in 2022 – up to 445 million tons. In May 2023, Chinese steelmakers produced 90.12 million tons, which is 7.3% less compared to May 2022 and 2.7% m/m. Pig iron production in China in January-May increased by 3.2% y/y – up to 375 million tons. In May, 77 million tons of pig iron were produced, which is 4.8% less than y/y and 1.1% m/m.
---
---