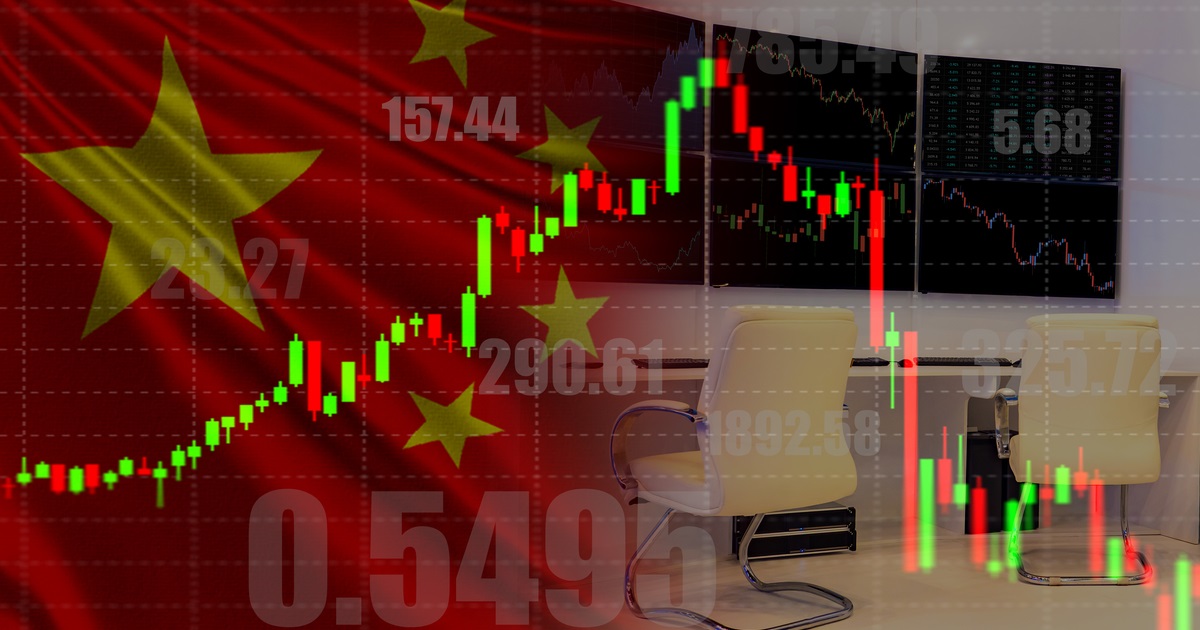 The demand for steel in China is one of the main factors influencing the prices of steel products in the world
China's weak economy, which is struggling with the spread of the coronavirus pandemic, threatens the stability of prices in the global steel market in 2023. MetalMiner reports about it.
"Prices for steel products were different this year.  They've ranged from the strength of the USD to the war in Ukraine to the still-ongoing energy crisis. However, as in the past two decades, China remains a constant driver of demand. The country's market is the driving force in supply. If China sneezes, the whole market catches a cold," the message says.
The coronavirus pandemic continues to affect steel consumption in China, which, in turn, regulates the state of the world market. Investors continue to attribute the recent decline in steel prices to expectations that the country's economy is at risk of a severe downturn.
The fear of the market is not that China will face mass infections like Europe, India or the US, but that the country's authorities may introduce strict restrictions. This will lead to a drop in retail sales, production delays and disruptions in logistics. All this will directly affect the consumption of steel.
Consequently, a possible drop in steel consumption in China is causing concern among investors and causing prices to soften towards the end of 2022.
"Mass protests against the introduction of quarantine restrictions in November increased fears about the worsening of the situation in China. At the same time, the bigger the wave of discontent becomes, the more the Chinese government advocates the implementation of a strict quarantine," MetalMiner notes.
Another serious problem is added to the quarantine – the decline of the real estate sector in the country. Despite the government's comprehensive support to the sector, it is likely to remain depressed for the next couple of years. The funding provided will only be able to support the completion of existing projects.
The risks to steel prices at the end of 2022 remain highly visible. Given the growing tension in China, we should expect a slowdown in the country's economic growth next year as well.
As GMK Center reported earlier, in January-September 2022, China reduced steel production by 3.4% compared to the same period last year – to 780.83 thousand tons. The production of steel products in China for 9 months reached 1.005 billion tons, decreasing by 2.2% y/y.
Also, in 2022 world steel consumption will fall by 2.3% compared to 2021 – to 1.796 billion tons. This assessment was given by WorldSteel in its short-term forecast. In 2023, steel demand is expected to increase slightly thanks to the infrastructure sector – by 1.0%, to 1.814 billion tons.
---
---