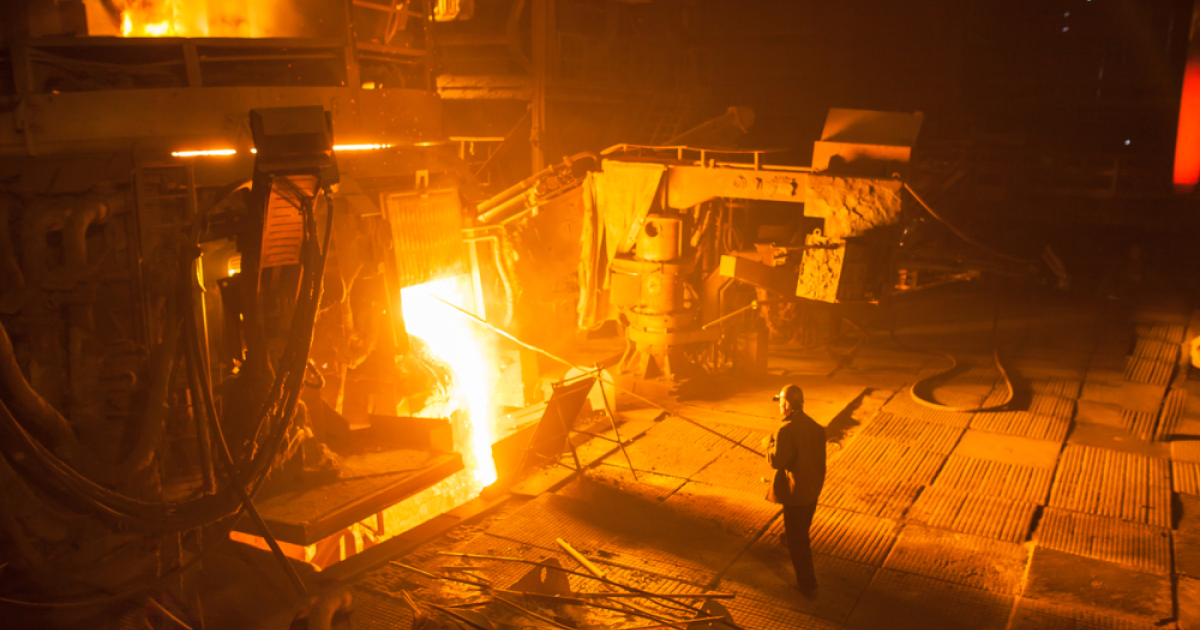 Steel production
Steel enterprises urged to observe restrictions
Authorities in China's Tangshan have tightened controls on reducing steel production for steel companies as part of measures to improve air quality. SteelMint informs about it.
Although local authorities have not made any official announcements, since July 20 integrated steel plants and processing plants have been urged to maintain operational controls as part of a round of restrictions.
According to local sources, some steel enterprises will shut down one blast furnace each by the end of the month. Others in the industry say they don't need to shut down additional units beyond those recently idled for maintenance.
As of July 21, according to Mysteel, 20 of the 89 blast furnaces operating at Tangshan steelworks were either undergoing maintenance (excluding long-term production shutdowns) or were mothballed. The shutdown of these 20 blast furnaces from July 21 to the end of the month will reduce steel production in Tangshan by approximately 462,000 tons.
As GMK Center reported earlier, at the beginning of July, the municipal government of Tangshan (Hebei province) – a large steelmaking center of China – made a demand to local steel mills to reduce production as part of measures to improve air quality. The municipal government asked 11 Class A steel mills to take the initiative to cut production by 30%, while Class B or below enterprises were to suspend half of their sintering capacity from July 1-31.
Also, Tangshan banned construction in June 2022 of new steelmaking capacities until 2025. The authorities have published a plan to build a «waste-free city» within the next five years.
---
---