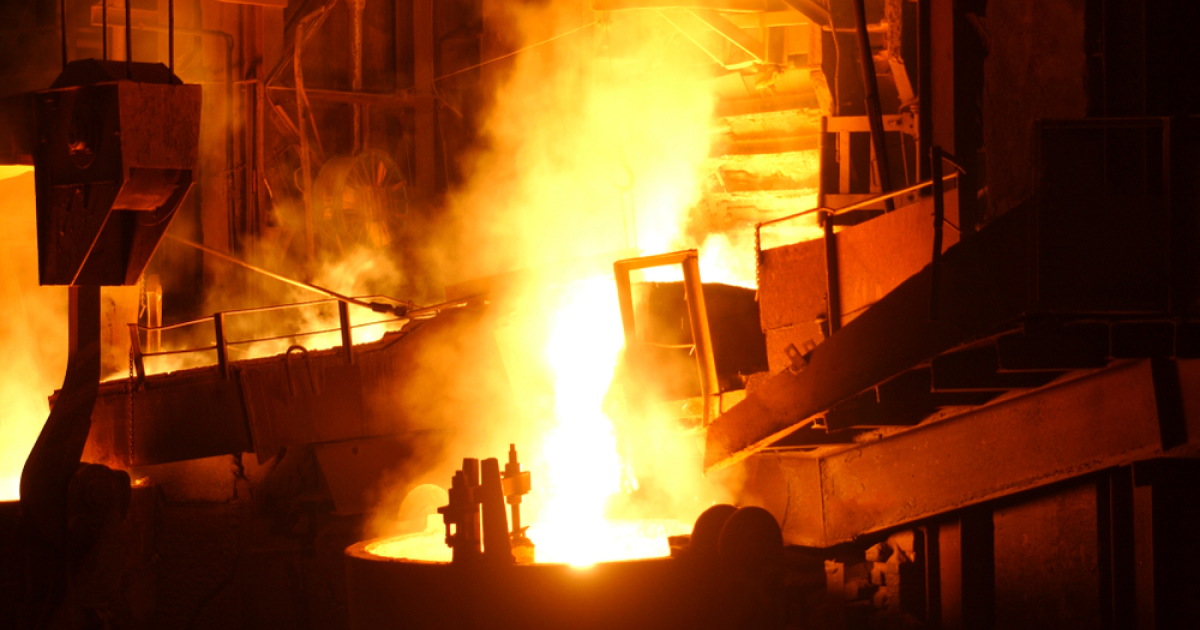 Steel production
These measures may affect the work of steel enterprises
The city of Tangshan, a key steelmaking center in northern China, has been under a Level 2 state of emergency since October 27 amid a forecast of severe air pollution. This was announced by the local authorities on their WeChat account, Reuters writes.
In addition, the municipal ecology and environmental protection bureau of Handan, another steel-making center in the north of the country, announced that it will implement the same level of response from October 27.
Usually, steel mills are required to limit production in emergency situations. It is not yet clear when pollution controls will be lifted in both cities.
From October 22, independent rolled steel producers in Tangshan will implement requirements for production restrictions. Although there were no official announcements about control measures, the market expects a temporary reduction in the output of steel products. It will also be supported by a reduction in iron and steel supplies amid repairs that some mills announced earlier.
In July 2023, the Tangshan government increased control by reducing steel production for steel companies as part of measures to improve air quality. Although no official announcements were made, integrated metal mills and refineries were urged to maintain operational controls as part of the round of restrictions.
As GMK Center reported earlier, total emissions in China's steel industry, with data from the China Iron and Steel Association (CISA), in January-September 2023 have grown by 6.65% compared to the same period in 2022.
---
---