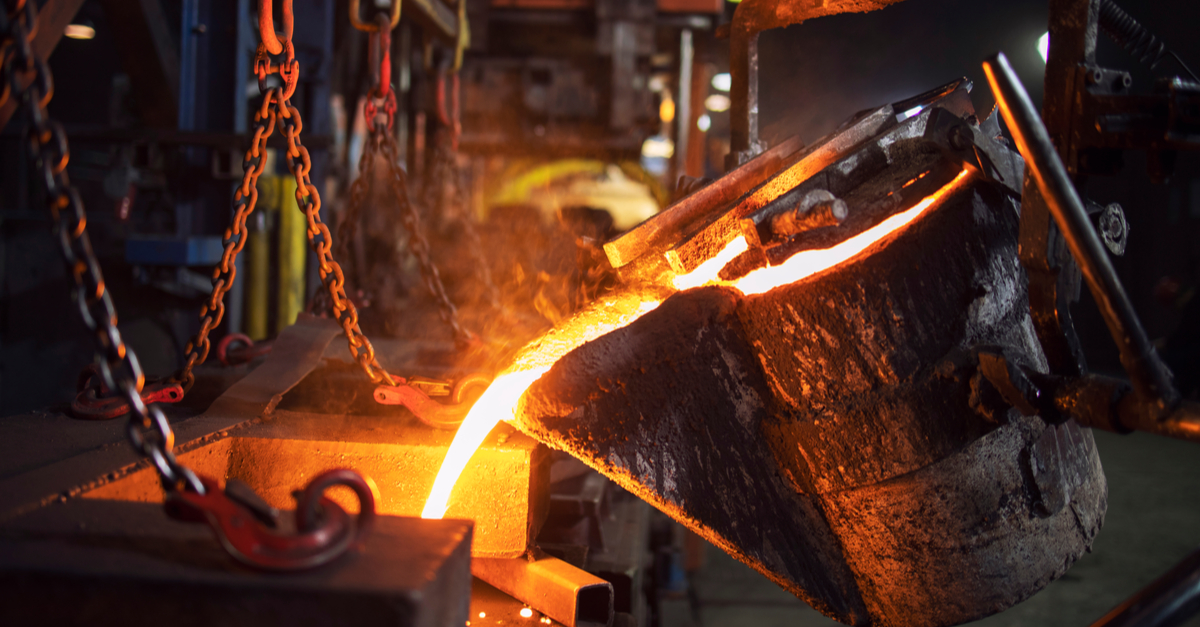 Steel production
Strong production and weak demand remain in the country
China's steel market continues to remain under pressure – the accumulation of stocks in the country is taking place amid strong production volumes and weak demand. S&P Global informs about it.
In addition, according to the sources, there are increasing signals of a mandatory reduction in the volume of steel smelting in the country. In particular, there is talk that Hebei – China's largest steelmaking province – could announce the details of such cuts around mid-August.
According to market participants, China's steel mills are now operating at near full capacity, which could cause inventories to rise further in the near term.
Opinions of market participants regarding the possibility of a reduction in steel production in the fourth quarter differ. Some are not certain that steel enterprises will be able to achieve the goal in this period. Others consider October-December as a good time for such a move due to the seasonal decline in demand.
According to the Chinese Iron and Steel Association (CISA), the volume of average daily steel production at the end of July may amount to almost 3 million tons. According to S&P Global, if the total volume of production in August remains similar to July, the average daily production in September-December will have to decrease by 19% from the level of July-August – to approximately 2.43 million tons. In this way, it will be possible to reach the annual indicator at the level of 2022.
As GMK Center reported earlier, China in January-June 2023 increased steel production by 1.3% compared to the same period in 2022 – up to 535.64 million tons. The average daily volume of steel production in June was about 3.04 million tons compared to 2.91 million tons in May. As noted by FIS analysts, steel plants increased capacity due to the increase in profitability.
---
---