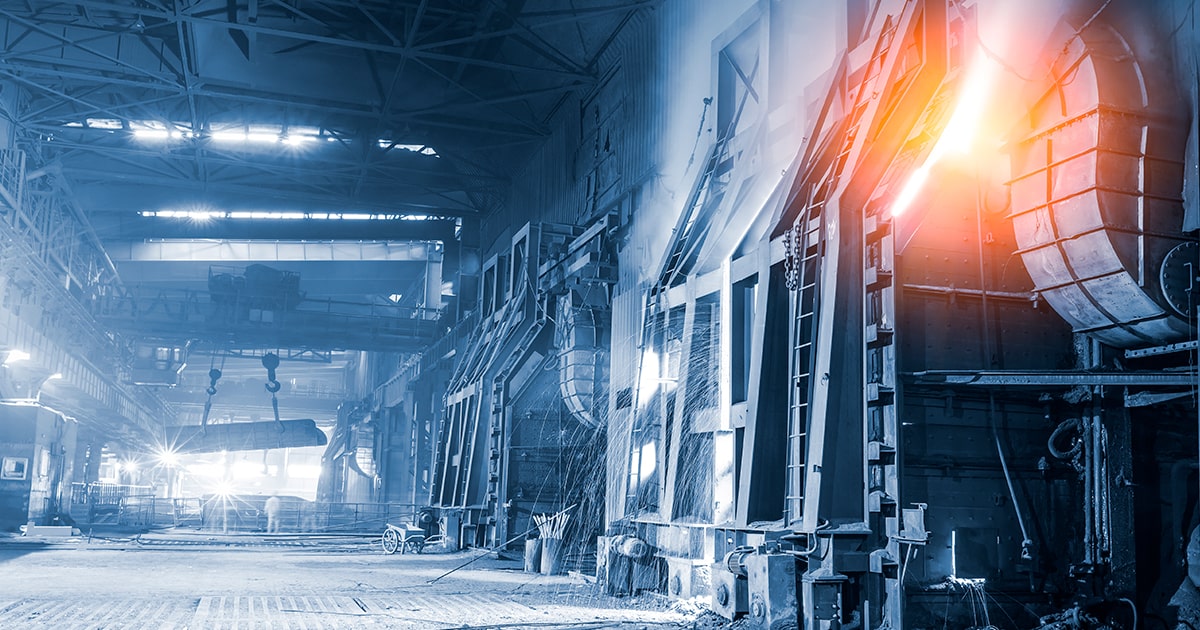 During June, the indicator grew steadily, reaching 91.98% by the end of the month
The level of use of blast furnace capacities in China among 247 Chinese steel plants during June 23-29, 2023, increased by 0.38 pp compared to a week earlier – up to 91.98%. Thus, the indicator reached the annual maximum. SteelMint reports about it with the reference to Mysteel survey data.
China's blast-furnace steel mills have been steadily increasing their capacity utilization over the past four weeks. This was facilitated by positive changes in the steel market and rising prices for finished products. The profitability of the mills last month reached the best level since April 2022.
Index of managers from collection (PMI) in the steel industry in China in June 2023 amounted to 49.9% – up 14.7 pp more than in May. The production index in steel industry increased by 22.4 percentage points over the month – up to 49.9%, and the order index – by 24.1 percentage points, up to 51.5%.
In addition, the purchase price index for raw materials for the month amounted to 42.9%, which is 24.5 pp more by May. In June, prices for all steel raw materials recovered amid improved demand from steel producers.
In the short term, demand for steel in China may decrease due to unfavorable seasonal weather conditions, which will negatively affect its prices. At the same time, the strong rise in iron ore prices in June will slow down in July and offset losses in steel prices due to weakening demand. In general, steel prices are expected to fall in the domestic Chinese market this month.
As GMK Center reported earlier, Chinese steel companies in January-May 2023 increased steel production by 1.6% compared to the same period in 2022 – up to 445 million tons. In May, 90.12 million tons of steel were produced, which is 7.3% less y/y, and 2.7% m/m. Pig iron production increased by 3.2% y/y over 5 months – up to 375 million tons. In May, 77 million tons of pig iron were produced, which is 4.8% less y/y and 1.1% m/m.
---
---